St. Luke's Health welcomes graduate nurses from all over the country three times a year (February, July, and October). We understand that your first year as a nurse is one of the biggest challenges you will face in your career. The Nurse Residency Program is designed to offer support to new nurses during transition from the student role to the licensed Registered Nurse role.
The Nurse Residency Program is one year in duration and starts with classroom instruction lasting two to three weeks. During this time, relevant topics will be covered including, but not limited to, Nursing at St. Luke's Health, Nurse Practice Act and nursing standards, age and culture, and evidence-based practice.
After finishing the first few weeks, you will proceed to your assigned unit for individualized clinical orientation. Acute care nurses will receive approximately 12 to 16 weeks of unit orientation with weekly eight-hour days of classroom time. ICU and ED nurses will receive approximately 16 weeks of unit orientation with weekly classroom time. You will be paired with an outstanding and formally trained preceptor to guide you through the learning process. Supportive mentors will also be available.
We offer three orientation sessions throughout the year respectively beginning in February, July, and October.
For the February start date, apply between mid-August and mid-September of the previous year.
For the July start date, apply between mid-January to mid-February. 
For the October start date, apply between early-June to early July.
Throughout the entire first year of the program, you will meet with your Nurse Resident cohort approximately once every six weeks for an eight-hour day. During this time you will have the opportunity to share your experiences on the units and build friendships with other new nurses in a supportive environment. Additionally, we will discuss topics that focus on issues pertinent to your professional development. Nurse Resident teams develop and present an Evidence-Based Practice project at the end of the first year.
As a St. Luke's Health nurse, you will receive ongoing professional and educational support from a team of people who want to support and help you become an outstanding nurse and leader in our hospital. We look forward to welcoming you to our team.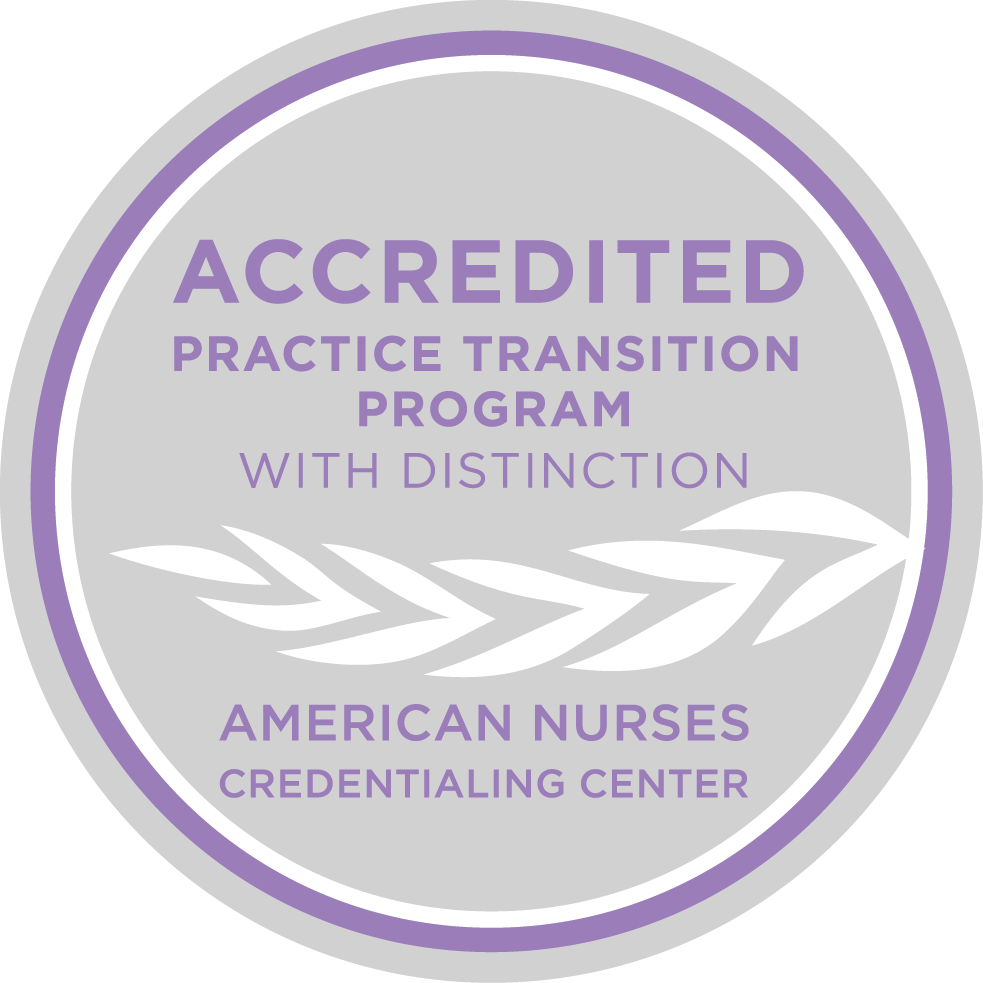 Join Our Team
---
Find available positions in the Texas Medical Center, The Woodlands, Sugar Land, Northwest Houston, Pasadena, Lufkin, Livingston, San Augustine, and surrounding areas below.