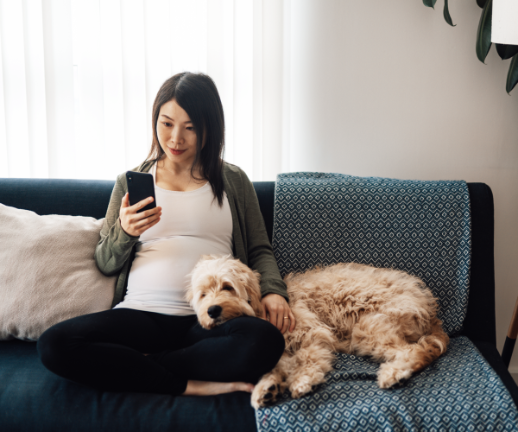 Search by name, location, or browse by specialty to find a health care provider near you. We now display star ratings for our providers!
Making an Appointment Is Easier Than Ever
You can schedule online or via phone. Filter by name, specialty, location, and more to find a physician based on your needs.
Read the Latest Updates
Stay up to date on the latest news at St. Luke's Health in our Newsroom.
Patient Stories
The people we serve are at the heart of everything we do. Discover their inspiring stories.
COVID-19 Safety
We're here to help keep you and your family safe and informed. Browse our COVID-19 resources.