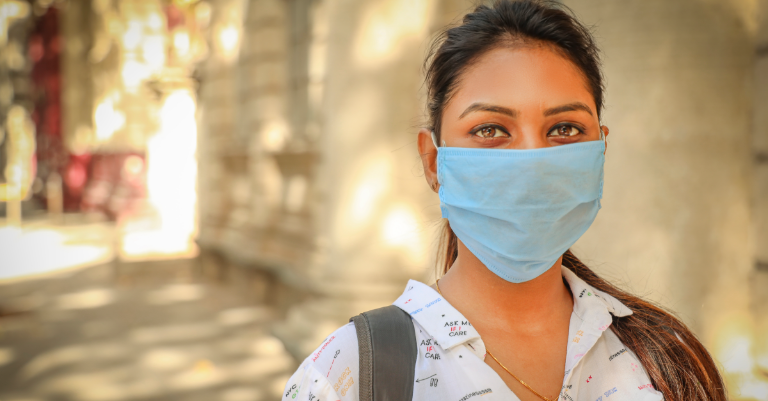 Sugar Land Hospital Volunteer Services
St. Luke's Health Sugar Land Hospital welcomes you to join our growing family of volunteers! By becoming a St. Luke's Health Sugar Land Hospital Volunteer, you will play a vital role in achieving our mission — to make the healing presence of God known in our world by improving the health of the people we serve, especially those who are vulnerable, while we advance social justice for all. 
Our Volunteer Services Program provides an avenue to contribute to our ministry of compassionate healing and high-quality care. Additionally, our program offers an opportunity for volunteers to honor the value of service, form friendships, develop a camaraderie with fellow volunteers and hospital employees, as well as invest in their personal and spiritual well-being. 
Not only do our Volunteers help us care for our patients, but Volunteers also have a significant impact on strengthening the relationship between St. Luke's Health Sugar Land Hospital and the surrounding community. We invite you to join our family as we work towards building a healthier future for all—inspired by faith, driven by innovation, and powered by our humanity. 
New St. Luke's Health Sugar Land Hospital Professional Mentor Program information coming soon.
Volunteer benefits
Free parking
Free cafeteria meal ticket on the day you volunteer
Training and orientation
Letters of reference (after 100 hours)
Annual volunteer recognition event
Annual holiday party
Advantages of volunteering
Provides volunteers with a sense of purpose
Strengthens volunteers' sense of community
Helps volunteers meet new friends
Improves social skills
Enhances self-esteem
Adds fun into volunteers life
Volunteer opportunities
Welcome Desk
Family Waiting Areas
Office Assistant in various departments
Spiritual Care
Become a volunteer
Health screenings required
Our first priority is to take care of our patients. Vaccinations & screenings are required to be a part of this hospital-based program. A list of requirements is attached.
For more information about volunteering, email [email protected].
Find a Doctor
---
Looking for a doctor? Perform a quick search by name or browse by specialty.
MyChart
For existing patients, please log in with your username and password to schedule an appointment.