St. Luke's Health Memorial Livingston Announces 2016 Medical Staff Officers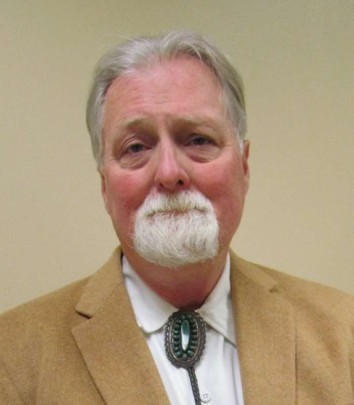 St. Luke's Health Memorial Livingston announced four physicians have been elected to serve as the 2016 officers for the hospital's Medical Staff Board. The newly elected officers are Chief of Staff – Obstetrician and Gynecologist Verner Nellsch, M.D. as Chief of Staff, Family Practice physician Jeffrey Luna, M.D. as Vice Chief of Staff, Pediatrician Carol Jacobs, M.D. as Secretary and General Surgeon Steve Cox, M.D. as Treasurer. The officers were sworn in January 1 and each will serve one-year terms.
"All of our physicians give so much of their time to their profession and patients, and these four physicians will help guide the entire staff through 2016 as medical staff officers," St. Luke's Health Memorial Livingston CEO Randy Slack said. "We are grateful for their dedication, years of experience and talent which will certainly be put to good use here as we strive for excellence and growth."
The staff at St. Luke's Health Memorial Livingston would also like to express its sincere thanks to Internal Medicine physician Jairo Libreros, M.D., who completed his term as Chief of Staff this year.
Publish date:
Sunday, January 24, 2016
Find a Doctor
---
Looking for a doctor? Perform a quick search by name or browse by specialty.