St. Luke's Health-Memorial Livingston Recognized by State for Paternity Program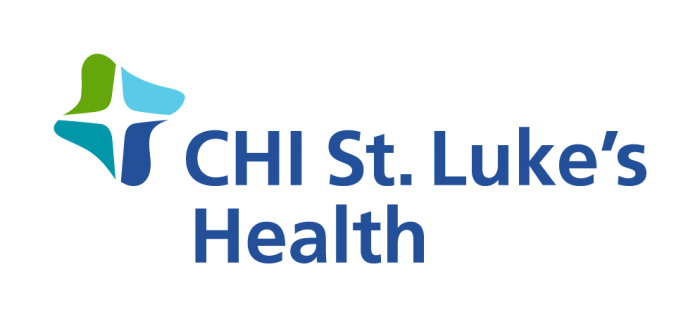 The Attorney General of Texas' Office recently recognized St. Luke's Health-Memorial Livingston for the exemplary work done in its paternity program.
St. Luke's Health-Memorial is an Acknowledgment of Paternity (AOP) Certified Entity that works with new parents on establishing paternity after the birth of a child. An AOP form is voluntarily filled out by both the biological father and mother who are not married. The form then becomes a legal finding of paternity. The biological father becomes the legal father and has all the rights and duties of a parent, including his name being placed on the birth certificate.
Currently, about 65 percent of births at St. Luke's Health-Memorial Livingston are to unwed parents.
"By explaining the Acknowledgment of Paternity program to these parents, we help them establish a father-child relationship that will last a lifetime," said Lynn Rocchi, HIM Sr. Lead Technician and Birth Certifier at St. Luke's Health-Memorial Livingston. "We feel that it is important to establish this relationship for emotional and financial support of the child. Every father should have the opportunity to be a part of their child's life."
Hospitals – like St. Luke's Health – are eligible to receive an Exemplary award from the Office of the Attorney General if their average quality control score is 100 percent at the end of the federal fiscal year. Paternity Outreach Coordinators visit AOP-certified entities three times a year to ensure the facilities and staff are complying with AOP regulations.
"The OB nursing staff is the frontline in achieving and maintaining this goal," Rocchi said. "Their hard work and dedication has made it possible for the Livingston facility to be recognized by the Office of the Attorney General."
AOP-certified entities must give the parents an opportunity to sign the AOP; give the parents oral and written information on the rights and responsibilities; give the parents an explanation of these rights and responsibilities; and give the parents information on the availability of child support services.
Publish date:
Thursday, January 25, 2018
Find a Doctor
---
Looking for a doctor? Perform a quick search by name or browse by specialty.