St. Luke's Health-Memorial New Women's Center Welcomes First Baby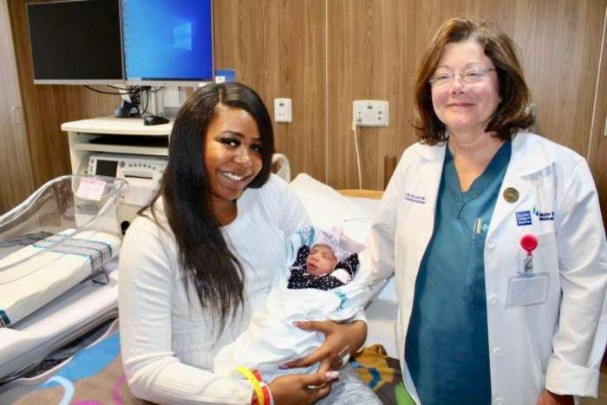 St. Luke's Health-Memorial Lufkin welcomes Kourtnee Smith, the first baby born at its newly reconstructed Henderson Women's Center.
Born Monday, November 18, at 12:02 p.m., Kourtnee weighed in at 6 pounds 12 ounces and 19-1/2 inches long. Her proud parents are Kandra Holman and Davion Smith. Baby Kourtnee joins 3-year-old brother Aaden.
"I had no idea during my pregnancy that the new Women's Center at St. Luke's Health-Memorial would be ready for patients, and I certainly had no inkling that Kourtnee would be the first baby born in the new unit," Holman said. "Everything is new. I arrived here at 7 a.m., the room was new, the equipment was new and the facility was new for all of the employees. Unlike my first pregnancy, I was able to labor, deliver, recover and remain in the same room which made it easier for me."
The new Henderson Women's Center Labor & Delivery includes contemporary Labor & Delivery, Recovery and Postpartum (LDRP) suites, as well as new C-section accommodations.
Phase 1 of the reconstruction of the hospital's second floor was completed within seven and half months.
Phase Two of the multi-million-dollar project is currently underway. Dr. Kaywin Carter, Ms. Holman's physician and Director of Women's Services at St. Luke's Health-Memorial, said she had no idea her patient would be the first to deliver in the new Center. "It is wonderful. This is an extra special delivery in that I delivered Kandra, and now I have the honor of delivering her daughter," Carter said. "Delivering in this new unit met all of my expectations. It was just easier, fun working with all of the right equipment. We've always had excellent staff, and now we have the infrastructure to go along with that. It's as good as anything they have in Houston or any of the larger metropolitan areas. St. Luke's Health-Memorial can now offer everything."
Phase Two will include a cutting-edge well-baby nursery, new C-section rooms and an ultramodern neonatal intensive care unit (NICU) in partnership with Texas Children's Hospital in Houston. The NICU features private rooms to provide specialized care and monitoring for premature and/or ill newborns. Phase Two is expected in the summer of 2020.
Private tours are available. Call 936-639-7977 to schedule a tour.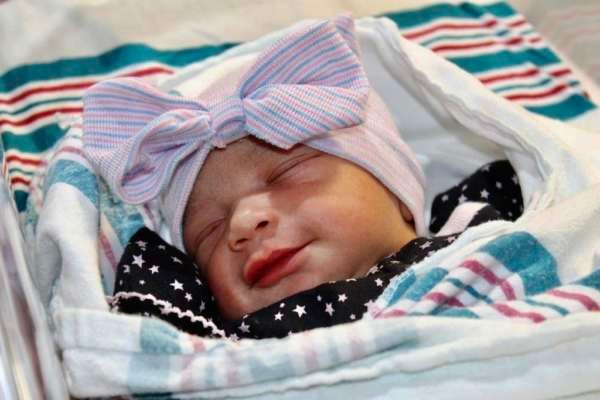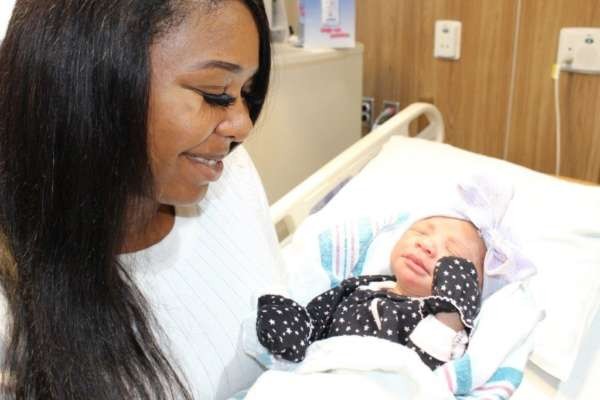 Publish date:
Tuesday, November 19, 2019
Find a Doctor
---
Looking for a doctor? Perform a quick search by name or browse by specialty.