St. Luke's Health Memorial Provides Physicians with Continuing Education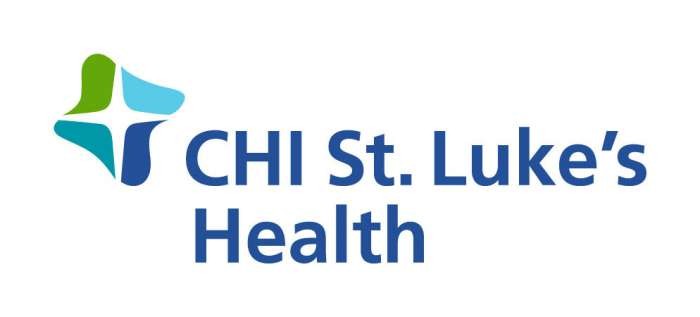 Aspiring physicians spend four years in medical school and three to five years in residency training. For the remainder of their careers, physicians rely on accredited continuing medical education to enhance their practice and care of their patients.
St. Luke's Health Memorial Lufkin recently received a 4-year re-accreditation by the Texas Medical Association as a provider of continuing medical education (CME) for physicians and health care professionals. The Lufkin facility is one of only 58 accredited providers in the state of Texas, and has been CME accredited since 1992.
A rigorous, multi-level survey, performed by the Texas Medical Association in August, evaluated the hospital on its continuing medical education program based on standards adopted by the Accreditation Council for Continuing Medical Education (ACCME).  This re-accreditation demonstrates that St. Luke's Health Memorial provides its physicians with relevant, effective, practice-based continuing medical education that supports U.S. Health care quality improvement.
Memorial offers live conferences for CME programs in Lufkin, Livingston, and San Augustine. In 2014, five courses were offered and were attended by 318 physicians. Each physician attending received 27 hours of Category I CME.
In order to maintain their Texas medical license, physicians must complete 48 credits of continuing medical education every 24 months. Participation in accredited CME helps physicians meet requirements for maintenance of specialty board certification, credentialing, membership in professional societies, and other professional privileges, according to ACCME.
David Todd, MD has been the chairman of the CME Committee for the past 6 years. He is responsible for ensuring that the accreditation standards are maintained for each program and that the CME activities are reported to the Medical Executive Committee on a routine basis.
"The fields of medicine and science never stop evolving, and as physicians, it's our jobs to stay in the know about our specialty, medical advancements and quality initiatives," said Dr. Todd. "When Memorial provides its physicians opportunities to participate in CME courses, it's a win-win for everyone."
Accredited CME covers a full range of topics including medical errors prevention, chronic disease treatment, cancer care, women's health, veterans care, physician-family communication skills, and prescription drug abuse prevention.
Publish date:
Wednesday, December 16, 2015
Find a Doctor
---
Looking for a doctor? Perform a quick search by name or browse by specialty.