St. Luke's Health-Memorial Signs Letter of Intent with Altus Emergency Center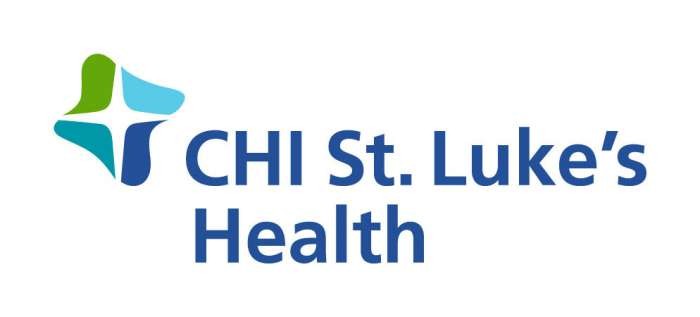 St. Luke's Health-Memorial leadership recently signed a non-binding letter of intent to assume ownership of Altus Emergency Center, the free-standing ER located in front of SAMs Club and Walmart. Over the next 30 days, the hospital will be involved in due diligence as it plans to open the St. Luke's Health-Memorial Emergency Center on January 1, 2017.
"As the trend in health care moves outside the traditional hospital walls, we aim to bring quality care to the communities we serve. This includes exploring new possibilities and innovative ways to deliver excellent care," said St. Luke's Health-Memorial Chief Operating Office and Lufkin President Shawn Barnett.
Altus ER is ideally situated in Lufkin, allowing for high traffic and visibility for the well-known and trusted St. Luke's Health brand. Because it will be considered a hospital-based department, the new St. Luke's Health-Memorial Emergency Center will be the only free-standing emergency room in East Texas that can accept Medicare and Medicaid. Additionally, patients who need more specialized care will be transferred to the hospital's main campus.  
"We look forward to this exciting opportunity to provide a broader range of emergency services in Lufkin, help alleviate wait times at our main emergency department, and help build healthier communities in an innovative way," Barnett said.
St. Luke's Health is not considering any layoffs, and all Altus employees will transition to become Memorial employees.
The CHI Texas Division, which includes the Memorial system, as well as hospitals in the Houston and Bryan/ College Station areas, aims to increase access points and develop infrastructure that allows for innovative delivery models. Acquiring the free-standing emergency center moves St. Luke's Health-Memorial one step closer to that directive.
"We have a responsibility to continually improve all aspects of health care. This is our purpose for being here – to care for our community," Barnett said. "This plan will ultimately help us reach our goal of improving the health status of the population."
Publish date:
Tuesday, November 15, 2016
Find a Doctor
---
Looking for a doctor? Perform a quick search by name or browse by specialty.