St. Luke's Health-Memorial Welcomes VP of Patient Care Services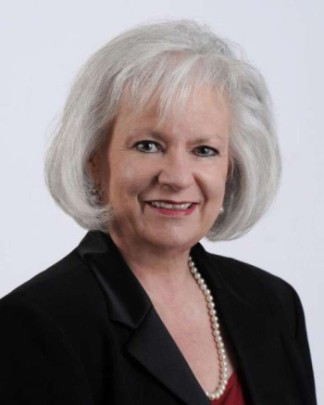 The presence of strong, innovative leadership is vital to the ever-changing healthcare landscape. St. Luke's Health-Memorial welcomes its new Market Vice President of Patient Care Services, Mary Franklin.
As Market Vice President of Patient Care Services, Ms. Franklin will work closely with the nursing staff across the four-hospital system. Her clinical leadership and administrative direction will help guide the staff through the successes and challenges of direct patient care.
Ms. Franklin comes to East Texas from Merit Health Biloxi in Biloxi, Mississippi, where she served since 2014 as Chief Nursing Officer. She has more than 25 years of experience in health care – starting as nursing instructor and staff nurse. During her time at Merit Health, she developed and implemented strategies for the support and retention of the nursing staff.
"Mary and I had the opportunity to work together at Merit Health Biloxi, where I saw first-hand the level of dedication she brings to her work every day providing clinical leadership and administrative direction," said Market CEO Monte Bostwick. "She is a tireless leader who knows what it's like to be on the front line of health care, offering empathy for her staff and a vision for the future."
Prior to her service at Merit Health, Ms. Franklin was the Chief Nursing Executive for six years at Gilmore Memorial Regional Medical Center in Amory, Mississippi. She moved up the ranks at Gilmore Memorial as a PRN nurse working on her bachelor and master's degree in Nursing, and then served as the Women and Children's Health Services Director for four years.
In addition to her Master's degree from Samford University, a Bachelor's degree from the University of North Alabama and graduating from Itawamba Community College, she is currently working toward a Doctorate degree in Nursing Leadership.
St. Luke's Health-Memorial is part of Catholic Health Initiatives (CHI), a national nonprofit health system based in Englewood, Colorado. The faith-based system operates in 18 states and includes 103 hospitals, as well as long-term care, assisted- and residential living communities; community health services organizations; home health agencies and outpatient facilities and services.
Publish date:
Thursday, February 23, 2017
Find a Doctor
---
Looking for a doctor? Perform a quick search by name or browse by specialty.