St. Luke's Health Offers Grief Support Group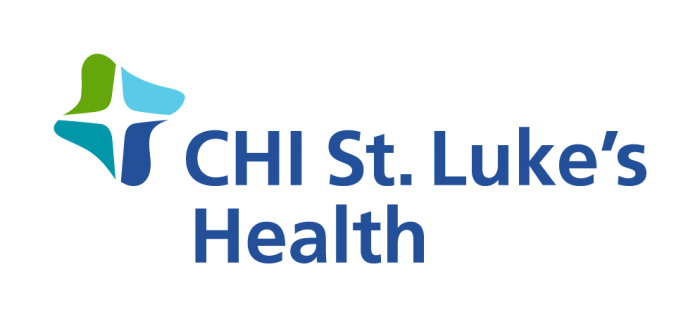 Suffering the loss of a loved one can bring on feelings of being overwhelmed by intense grief and loneliness. St. Luke's Health Memorial Lufkin is partnering with a local organization to help members of the community deal with their grief in a positive way.  
GriefShare is an international program that utilizes a support group setting to assist those who are grieving the death of a loved one. The 13-week program begins Tuesday, February 2 at 6:30 p.m. in Community Rooms A&B at the Lufkin facility. Each session, guided by a local facilitator and co-facilitators, includes a video seminar and the opportunity to interact with others who have experienced similar losses.

"We all have to face death one day. All of us have to go through that. It's a part of life," said Karen Norton, GriefShare program facilitator. "GriefShare simply offers support to people to work through that grief experience in healthy ways."

The group is nondenominational, but does feature biblical teachings about grief and the recovery process.
"We aim to journey with people through all of life, and even death," said St. Luke's Health Memorial Vice President of Mission Integration Jay Gilchrist. "It is tough to lose someone and people process grief in different ways and in different times.  We honor the workings of God in everyone's life – even in the grief process."
The support group provides a comfortable, safe and confidential environment and is open to the public. You do not need to pre-register to attend.
"One thing that Grief-Share facilitators do not do is tell you to get over it," Norton said. "You cannot get over it, you cannot go around it, you have to go through it, and we're willing to guide you through it at your pace."
The program has a $20 registration fee, which covers the cost of the participant's workbook needed for the 13-week seminar.
Please visit griefshare.org for more information or contact Karen Norton at [email protected].
Publish date:
Sunday, January 31, 2016
Find a Doctor
---
Looking for a doctor? Perform a quick search by name or browse by specialty.