Hospital Dietitians Promote Healthy Eating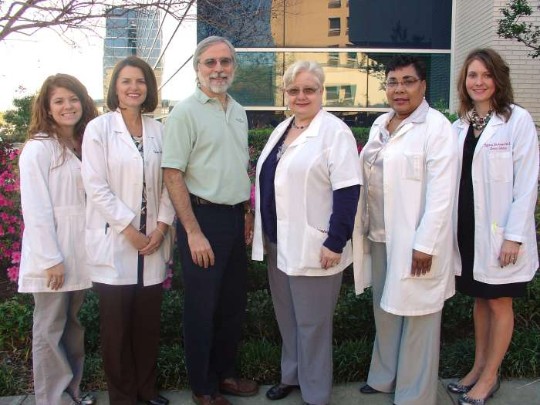 Helping others realize the importance of their food choices is one way registered dietitians make a difference everyday.  March is National Nutrition Month and Memorial Health System of East Texas is recognizing dietitians on staff. 
Sally Smith, SFA Dietetic Intern; Tanya Lindsey, RD; Tim Scallon, Director of Clinical Nutrition; Peggilu Watkins, MS RD; Ethel Ballenger, MS RD CDE and Tiffany Blackwood, MS RD  help patients at Memorial Health System of East Texas realize the importance of healthy food choices and physical activity.  Registered dietitians are experts in food and nutrition.  They are highly trained and are able to help people eat in such a way that they get the most vitamins, minerals and nutrients without too many calories.
Publish date:
Monday, March 28, 2011
Find a Doctor
---
Looking for a doctor? Perform a quick search by name or browse by specialty.