Livingston employees recognized for multiple years of service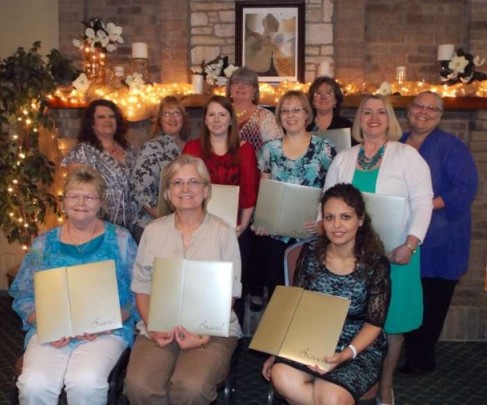 Memorial Medical Center-Livingston recognized its employees with multiple years of service Tuesday, May 14 at the Employee Service Awards Banquet. The annual event honors employees with five to 20 years of service, as well as any retirees from the past year. Thirty-five employees were recognized Tuesday night, including Shelia Terry Koperna who retired from Memorial on February 4, 2012, after nearly 22 years of service. Koperna died on April 4, 2013 after a courageous battle with Leukemia.
Publish date:
Friday, May 17, 2013
Find a Doctor
---
Looking for a doctor? Perform a quick search by name or browse by specialty.