Livingston Radiology Services Provided through Baylor College of Medicine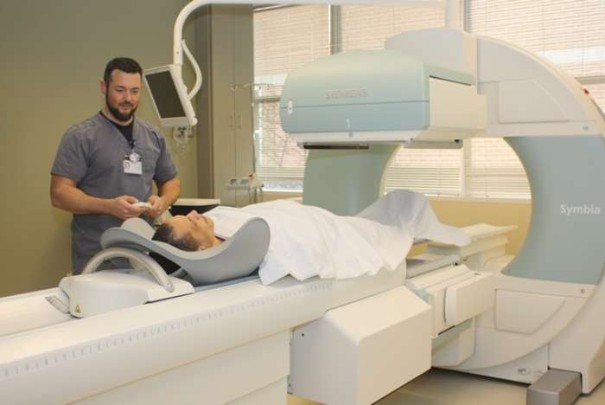 As part of continuing efforts to integrate and partner with St. Luke's Health, Baylor College of Medicine will assume the exclusive contract to provide professional Radiology services at the Livingston facility effective July 1, 2016.
BCM Radiology Associates will provide onsite service from 8:00 a.m. to 5:00 p.m. from Monday through Friday, and the group will provide their own overnight and weekend coverage through BCM employed Radiologists. Radiology Physician Assistant (PA) services currently being provided in Livingston such as paracentesis, thoracentesis, biopsies and PICC lines will also continue through BCM Radiology Associates.
"We are very excited to establish this relationship with the Baylor College of Medicine for hospital based professional radiology services," said Randy Slack, St. Luke's Health Memorial Livingston CEO. "We, along with the residents of Polk County, will benefit from their experience and deep network of world class Radiologists that are either employed or affiliated with BCM. We are fortunate to be able to offer this service beginning in mid-2016 to our patients and medical staff."
Dr. Richard Avery will continue to provide Radiology coverage through June 30, 2016. 
Publish date:
Thursday, January 14, 2016
Find a Doctor
---
Looking for a doctor? Perform a quick search by name or browse by specialty.