Memorial CEO honors Paul Perez family
Memorial President and CEO Gary Looper recently presented a resolution of appreciation to the family of Paul Perez in honor of the former board member's dedicated service to Memorial.
Perez, the former Lufkin Industries Vice President, served on the Memorial Board of Directors beginning in 2003 until his death in July 2011.
The resolution cited Mr. Perez's sincere interest in the welfare of Memorial, as well as a deep concern for the enhancement of care for the patients of the health system and the East Texas community.
"Paul Perez has served as a member of a team contributing much to the organization and has worked diligently and generously, and has demonstrated dedicated commitment to and sincere interest in Memorial Health System of East Texas and to his fellow man," the resolution read. "Therefore, be it resolved that the Board of Directors of Memorial Health System of East Texas express their sincere appreciation and gratitude to Paul Perez for his unselfish service and progressive spirit which contributed to the success of Memorial."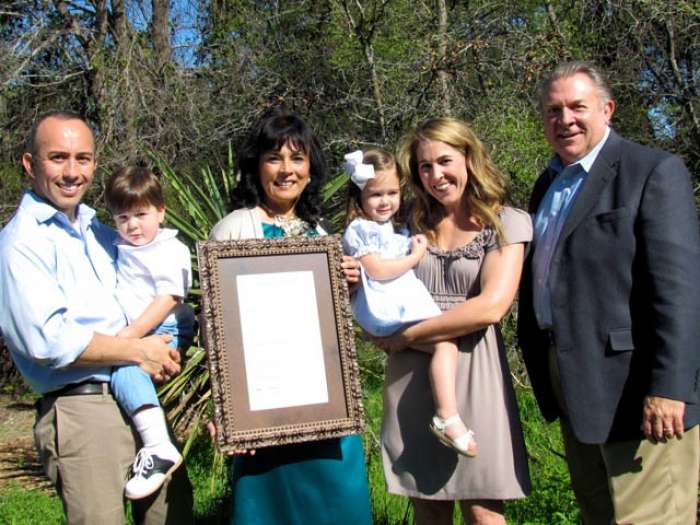 It was ordered through the resolution that the acknowledgement of service is placed in the permanent record of the health system's minutes and a copy be delivered to Mr. Perez's family as a token of sincere appreciation.  
Mr. Perez's wife, Grace, and their son Gary and his wife Suzanne and grandchildren, Zane and Finley Perez, accepted the award in Austin.
Publish date:
Wednesday, April 11, 2012
Find a Doctor
---
Looking for a doctor? Perform a quick search by name or browse by specialty.