Memorial Clinics Now Accepting Patients in Trinity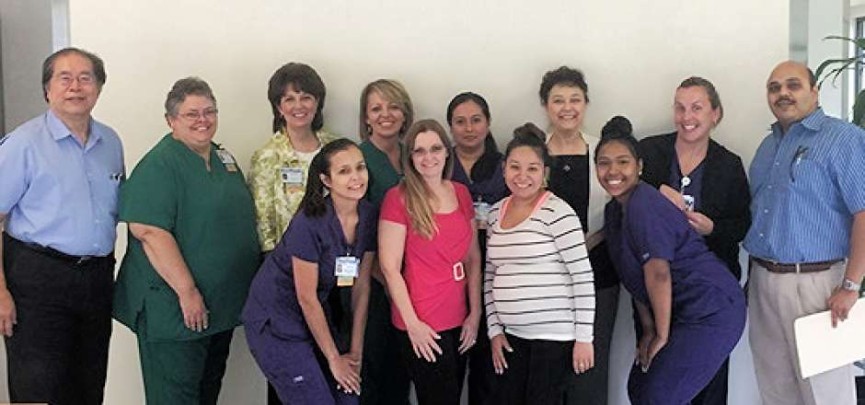 St. Luke's Health-Memorial Clinics opened its latest outpatient clinic Monday, August 7 in Trinity. The Memorial Clinics Trinity Family Medicine is located at 315 Prospect Drive in Trinity.
Pediatrician Amol Deshpande, M.D. and Family Medicine physician Lawrence Quan, M.D. and their staff joined the Memorial team this month after the outpatient clinic's former managing partner said it would no longer provide service and St. Luke's Health-Memorial officially signed a management service agreement with the Trinity Memorial Hospital District Board and its outpatient clinic. Certified Nurse Midwife Crystal Smith from Lufkin will also be joining the clinic.
"We look forward to working with the residents in Trinity to provide them with high quality health care, and we are excited about being a part of the Trinity community," said St. Luke's Health-Memorial Market CEO Monte Bostwick.
St. Luke's Health does not anticipate any job loss with the transition.
St. Luke's Health-Memorial is part of Catholic Health Initiatives (CHI), a national nonprofit health system based in Englewood, Colorado. The faith-based system operates in 18 states and includes 103 hospitals, as well as long-term care, assisted- and residential living communities; community health services organizations; home health agencies and outpatient facilities and services.
In fiscal year 2016, CHI provided more than $1.1 billion in financial assistance and community benefit. CHI generated operating revenues of $15.9 billion and has total assets of approximately $22.7 billion.
With hospitals in Lufkin, Livingston, San Augustine and Memorial Specialty – the area's only long-term acute care hospital – St. Luke's Health-Memorial offers comprehensive, quality health care, including a free-standing emergency center and outpatient facilities and numerous health care services. To learn more, visit CHIStLukesHealthMemorial.org. 
Publish date:
Wednesday, August 09, 2017
Find a Doctor
---
Looking for a doctor? Perform a quick search by name or browse by specialty.