Memorial Clinics Welcomes Longtime Center Nurse Practitioner
St. Luke's Health Memorial is pleased to welcome board certified Family Nurse Practitioner Sharon Nelson, MSN, APRN, FNP-C to the Memorial Clinics team.
A longtime resident and health care provider in Center, Nelson completed her master's degree as a nurse practitioner at the University of Texas Medical Branch at Galveston in April 2004. She has provided care as a nurse practitioner in Center for the past 12 years with a majority of that time working with her late father, Dr. Joe B. Hooker, and will now work with Dr. Floyd Hennan of San Augustine, a board certified family medicine physician.
"There is a tremendous need for health care resources here in our community, and I am excited to bring more options to our residents," Nelson said. "I will continue to do the very best I can for every patient I encounter every day. I trust that St. Luke's Health will help me do that."
Nelson is a Center High School graduate and worked as a registered nurse in the community for many years before becoming a nurse practitioner. She is married to Don Nelson, and they have one adult son, Ben. Nelson said she enjoys helping kids get a good, healthy start in life and has volunteered with the Center Independent School District since 1994. She has served as a trustee of the CISD board for the past nine years.
St. Luke's Health Memorial Clinic is located at 420 Tenaha St. in Center. Office hours are Monday through Friday 8:00 a.m. to 5:00 p.m., and patients can schedule appointments by calling 936-598-5633. They accept most insurances, Medicare and Medicaid.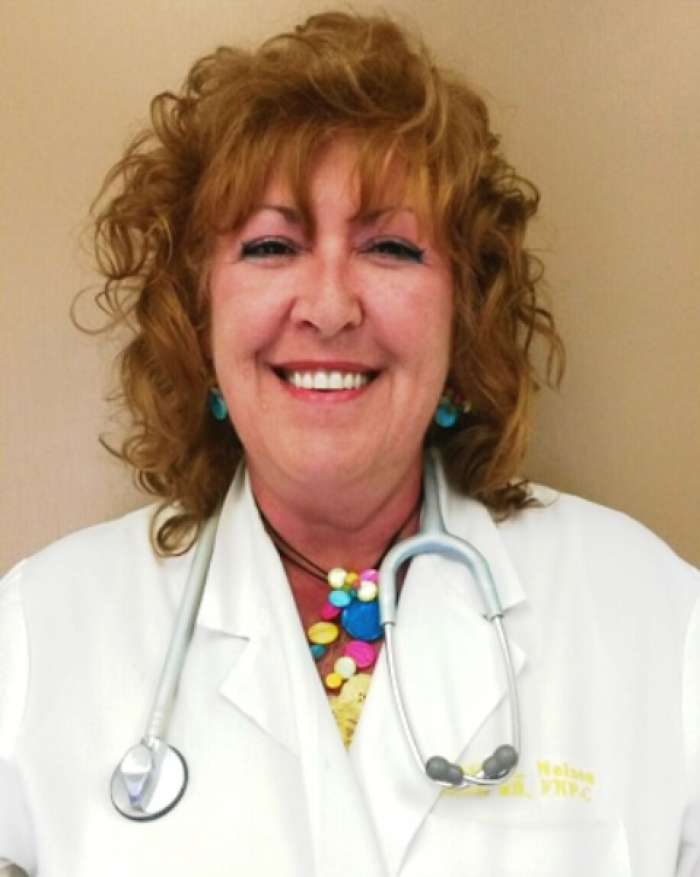 Publish date:
Thursday, February 11, 2016
Find a Doctor
---
Looking for a doctor? Perform a quick search by name or browse by specialty.