Memorial Honors its Scrub Technicians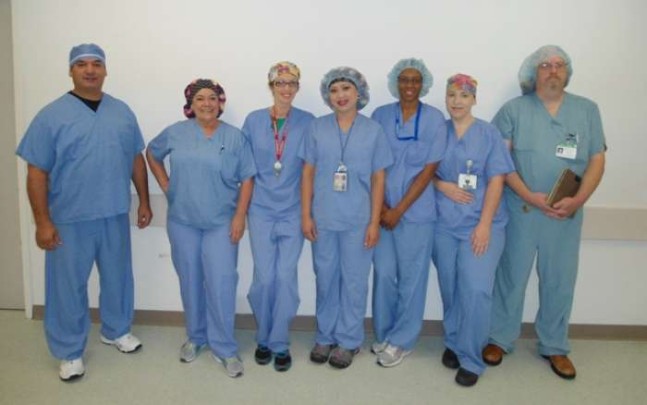 Memorial Medical Center-Livingston is celebrating Scrub Tech Week by honoring the dedicated staff that assists surgeons in the operating room. Scrub techs, also known as surgical technologists, are responsible for preparing operating rooms, sterilizing equipment, passing instruments to the surgeons, moving patients and dressing wounds.
Publish date:
Thursday, September 19, 2013
Find a Doctor
---
Looking for a doctor? Perform a quick search by name or browse by specialty.