Memorial Recognizes Employees for Years of Service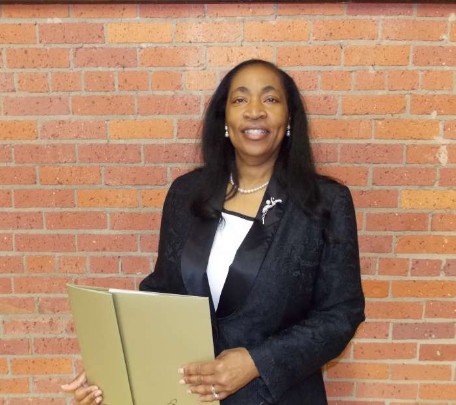 Memorial recognized its employees with multiple years of service Tuesday, February 18 at the Employee Service Awards ceremony. The annual event honors employees with 5, 10, 15, 20, 25, 30, 35 and 40 years of service, as well as any retirees from the past year. With close to 1,700 years in service to Memorial, the hospital recognized 150 employees Tuesday night. Retirees include Nellie Rushing (40 years), Marie Ford (30 years), Peggy Mayes (30 years), Stephen Stewart (30 years), Doris Duffield (25 years), Dorcas David (15 years), Clara Ferguson (15 years), Linda Justus (15 years), Mariamma Alexander (10 years), John Boyle (5 years), and Ada Seale (20 years). Virginia Hale and Loydell Thomas received their 30 Year Awards.
Publish date:
Wednesday, February 26, 2014
Find a Doctor
---
Looking for a doctor? Perform a quick search by name or browse by specialty.