Memorial Recognizes Risk Management Week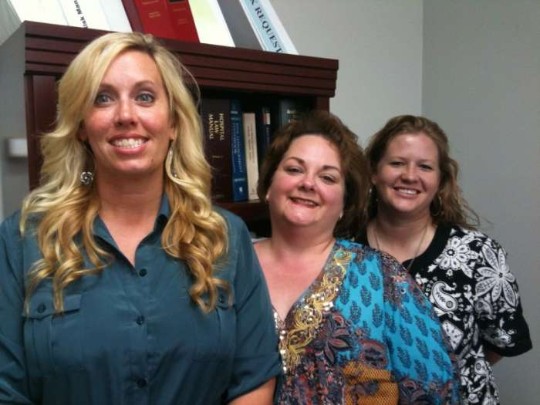 Memorial Health System of East Texas recently recognized employees during National Risk Management Week.  Cindi Reynolds, Risk Management Coordinator; Jennie Ferguson, Director of Risk Management and Medical Affairs and Marci Fenner, Medical Affairs Clerk, were recognized for continually monitoring and evaluating processes and outcomes in an effort to identify opportunities for improvement in delivery of care at Memorial.  Reducing medical errors, improving patient safety and staying on top of federal and state legislation and regulations are just some of the tasks assigned to those in health care risk management.
Publish date:
Friday, June 24, 2011
Find a Doctor
---
Looking for a doctor? Perform a quick search by name or browse by specialty.