Memorial Specialty Hospital Sold to Post Acute Medical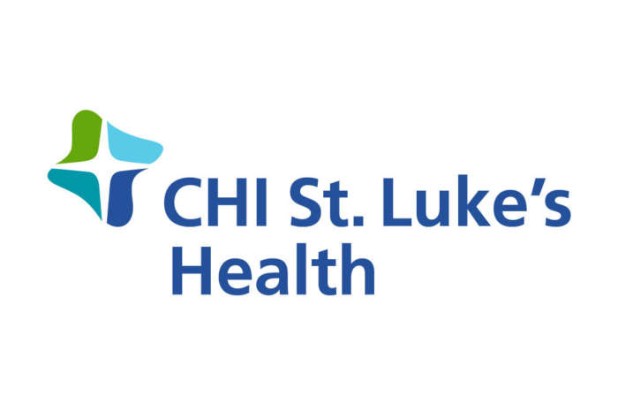 Memorial Specialty Hospital leadership recently signed an agreement to sell its operations to Post Acute Medical, LLC (PAM) a specialty healthcare company focused on providing high-quality, post-acute care to patients and their families through a multi-state system of long-term acute care hospitals, acute rehabilitation hospitals and satellite outpatient centers.
During the past month, PAM and Memorial Specialty have worked together to transition ownership of the 26-bed facility located on the 5th and 6th floors of St. Luke's Health-Memorial Lufkin, as PAM plans to assume operations as PAM Specialty Hospital of Lufkin, LLC by July 1.
"The acquisition between Memorial Specialty and Post Acute Medical creates a stronger healthcare community," said Memorial Specialty Vice President of Clinical Operations Darlene Williams. "This new union of long-term acute care providers will build on the commitment of enhanced quality patient care, while creating new and innovative models of long-term acute care delivery that supports the needs of the community."
PAM has a large footprint in Texas that it will strengthen with the acquisition of Memorial Specialty, according to PAM Division President Jerry Elenbaas.
"We have a strong track record of successfully operating long-term acute healthcare facilities throughout Texas and beyond," Elenbaas said. "With the opening of PAM Specialty Hospital of Lufkin we will put our wealth of experience and passion for providing excellent long-term acute care to work for the benefit of the East Texas community."
PAM Specialty Hospital of Lufkin, a separately licensed long-term acute care hospital, will conveniently remain on the campus of St. Luke's Health-Memorial Lufkin where it serves critically ill and/or medically complex patients with long-term needs from 13 adjacent Deep East Texas counties.
"Our goal is to have a smooth transition to a new operator for the benefit of our employees, patients, physicians and family members," Williams said. "Current privileges for the medical staff will transition until their next reappointment period and allowable physician contracts will transfer under the current terms."
PAM will also assume management of the hospital's Inpatient Rehabilitation Facility (IRF) under a separate management agreement while St. Luke's Health-Memorial retains ownership.
"We believe this decision best supports our employees, our patients, our physicians and ultimately this community. It underscores our mission and vision to create healthier communities," Williams said. "Memorial Specialty, soon to be PAM Specialty Hospital of Lufkin and our IRF, are still comprised of the same dedicated people you have come to know and trust for your healthcare."
Publish date:
Monday, July 02, 2018
Find a Doctor
---
Looking for a doctor? Perform a quick search by name or browse by specialty.