Memorial Welcomes Angelina County's First Baby of 2013
Memorial Medical Center-Lufkin welcomed Angelina County's first baby of 2013 on Tuesday. Juliann Eduardo Ortega was born at 8:25 p.m. on January 1 to Maria Orta. He weighed in at 6 pounds, 15.4 ounces and was 19 inches long.
Ms. Orta said her family now has just one more reason to celebrate the New Year each year.
"Every year, we're going to be celebrating New Year's and his birthday, so it's going to be a special day from now on," Ms. Orta said.
Memorial presented the new family with a gift basket. Baby Juliann is the youngest of five children.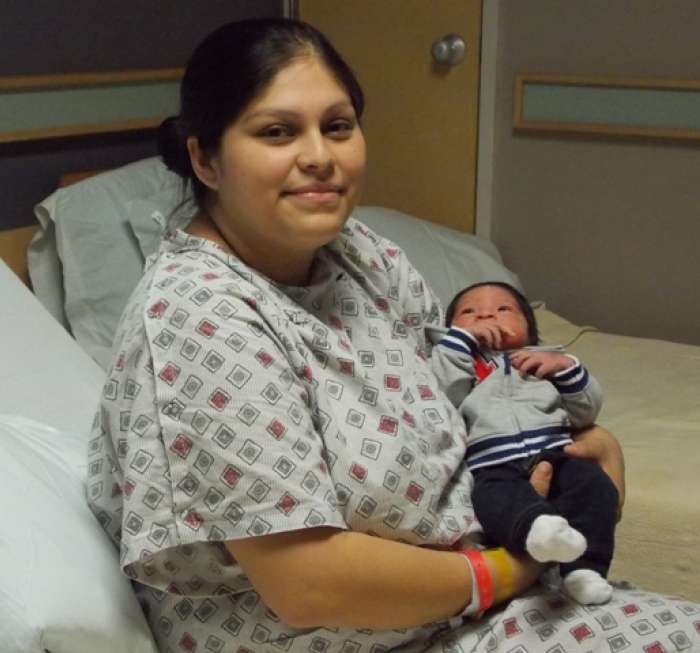 Publish date:
Friday, January 04, 2013
Find a Doctor
---
Looking for a doctor? Perform a quick search by name or browse by specialty.