Memorial Welcomes Director of Rehabilitation Services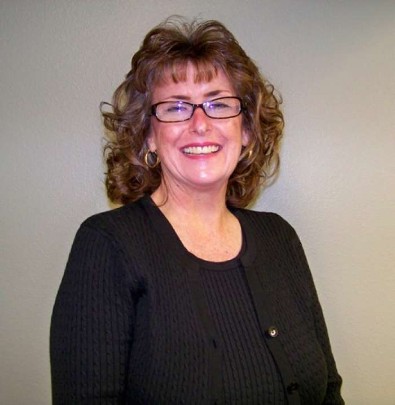 Memorial Health System of East Texas welcomes Sheila Davila as the new system director of Rehabilitation Services.
Davila is a highly experienced healthcare professional with more than 20 years in hospital system operations leading diverse teams to success in patient satisfaction and clinical outcomes.
Before coming to Memorial, Davila spent 23 years at CHRISTUS Santa Rosa Health Care in San Antonio where she served 13 years as the Regional Director of Rehabilitation Services. She was responsible for a 50-bed adult inpatient rehabilitation unit, rehabilitation services in two acute care hospitals and two outpatient rehabilitation centers.
Davila received her Bachelor of Science in Speech Pathology and Audiology from the University of Kansas, and she received her Masters of Arts in Speech Pathology from the University of Kansas and University of Kansas Medical Center.
"Sheila is an award-winning leader who is known for her understanding of healthcare regulations and productivity management," Administrator of Memorial Specialty Hospital and Vice President of Post Acute Care Les Leach said. "She has provided leadership to the multiple levels of Rehabilitation during her tenure, and we are fortunate she decided to join us at Memorial."
Davila and her husband Richard reside in Lufkin. They have four children.
Publish date:
Monday, November 19, 2012
Find a Doctor
---
Looking for a doctor? Perform a quick search by name or browse by specialty.