Memorial Welcomes Lufkin's first Leap Day Baby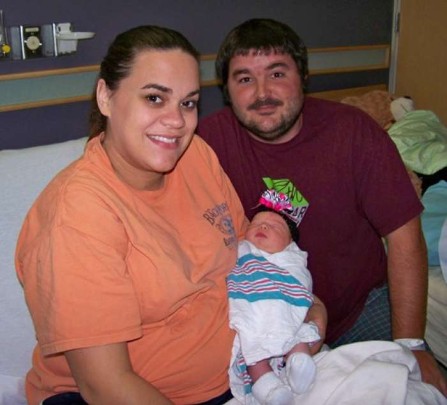 A baby girl born at Memorial Medical Center-Lufkin will have to wait four more years before officially celebrating her birthday again. Sofia Louise Massey was born to Dustin and Taylor Massey on Wednesday, February 29, otherwise known as Leap Day. Sofia arrived at 4:57 p.m. weighing in at 7 pounds, 7 ounces and 19 inches long, the exact same size as her mother was at birth.
Publish date:
Friday, March 02, 2012
Find a Doctor
---
Looking for a doctor? Perform a quick search by name or browse by specialty.