Memorial Welcomes New System Supply Chain Director
Memorial Health System of East Texas welcomes Eric Rinehart as the new Director of Supply Chain.  Rinehart comes to Memorial with more than 28 years of experience in healthcare supply chain management.
As the System Director of Supply Chain, Rinehart is responsible for designing, implementing and administering a system-wide supply chain operation with oversight for all purchasing, inventory management, supply chain systems and financial controls.  Memorial is made up of 4 hospitals, including Memorial Medical Center—Lufkin, Memorial Medical Center—Livingston, Memorial Medical Center—San Augustine, and Memorial Specialty, the area's only long term acute care hospital.
Rinehart began his professional career in the United States Air Force as a Healthcare Supply Chain Specialist, where he served 14 years.  A Certified Materials & Resource Professional (CMRP), Rinehart earned a Bachelor of Science degree in management and a MBA from the University of Phoenix. Before arriving at Memorial, Rinehart was the Administrative Director of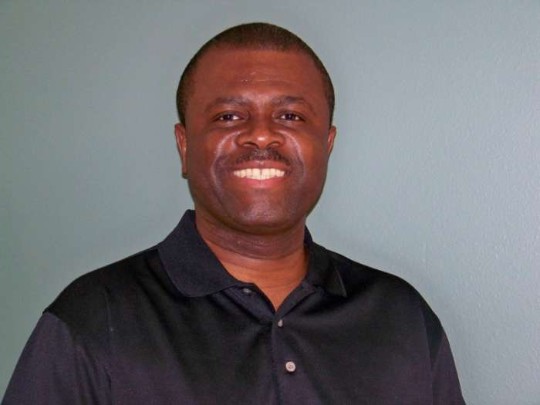 Supply Chain and Support Services at Halifax Regional Medical Center in North Carolina.  Earlier he served as the Vice President of SolveTech Corporation in Virginia Beach, Virginia.
Founded in 1949, Memorial is one of the area's top 10 employers, with a 1400 member workforce.
Publish date:
Friday, March 16, 2012
Find a Doctor
---
Looking for a doctor? Perform a quick search by name or browse by specialty.