National Medical Staff Services Awareness Week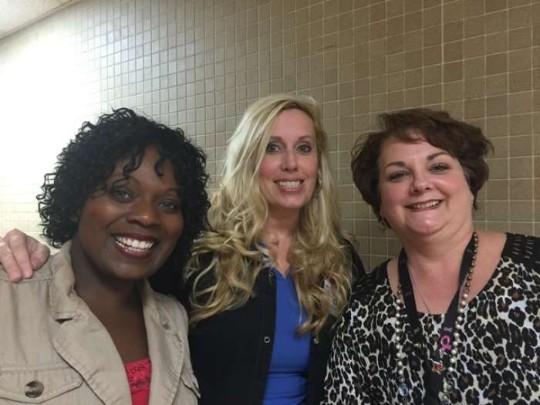 St. Luke's Health Memorial recognizes those working behind the scenes to make certain all patients receive care from practitioners who are properly educated, licensed, and trained in their specialty during National Medical Staff Services Awareness Week (November 1-7).
Medical services professionals (MSPs) are experts in provider credentialing and privileging, medical staff organization, accreditation and regulatory compliance, and provider relations in the diverse healthcare industry. They credential and monitor ongoing competence of the physicians and other practitioners who provide patient care services in hospitals, managed care organizations, and other healthcare settings.
Publish date:
Friday, November 06, 2015
Find a Doctor
---
Looking for a doctor? Perform a quick search by name or browse by specialty.