Patient Advocates Promote Five Star Service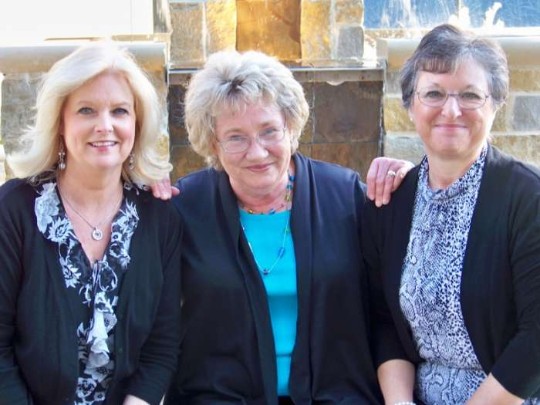 They act as a liaison between patients, their families and the hospital and medical staff.  Patient Advocates were recently recognized at Memorial Health System of East Texas during Patient Advocate Week.  Patient Advocates at Memorial include, from left, Sherry Ramsey, Betsy Brock, and Linda Hamilton (not pictured:  Jackie York, Director of Guest Services and Stephanie Rasmussen).  Patient advocates provide many services such as patient feedback to the organization, information for the patient regarding services and resources both within and outside the organization, and much more.
Publish date:
Tuesday, April 19, 2011
Find a Doctor
---
Looking for a doctor? Perform a quick search by name or browse by specialty.