Registered Dietitians Recognized at St. Luke's Health-Memorial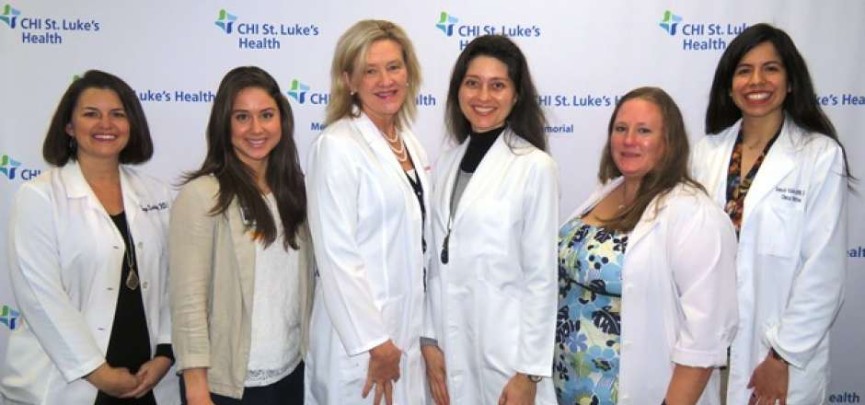 As experts in food and nutrition, Registered Dietitians are committed to improving the health of their patients, clients and communities.  St. Luke's Health-Memorial Lufkin recently recognized its team on National Registered Dietitian Nutritionist Day for the important role they play in helping patients.  Those recognized include Tanya Lindsey, RD; Marie Custad, RD; LeAnne Anderson, RD, CDE; Katia McLellan, PhD; Kristin Pennington, RD and Genesis Valdes, RD.  These registered dietitians educate patients on the importance of healthy food choices and physical activity.  They are highly trained and help patients learn how to get their daily vitamins, minerals and nutrients without consuming too many calories.
Publish date:
Tuesday, March 21, 2017
Find a Doctor
---
Looking for a doctor? Perform a quick search by name or browse by specialty.