Reporter Educated on Stroke Awareness and Aftercare
Having a stroke can be confusing, life-changing and sometimes even life-ending. The recently opened Stroke Center at Memorial Medical Center-Lufkin offers stroke patients a chance to go home healthy and educated, according to Memorial spokeswoman Yana Ogletree.
Through its partnership with Methodist Hospital in Houston, Memorial became a nationally recognized stroke center this week by the Joint Commission Accredited Hospital Organization, Ogletree said. Continue Reading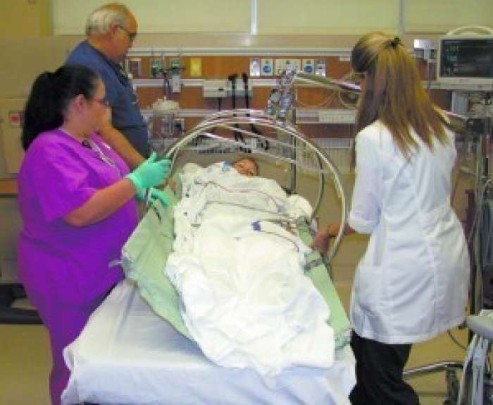 Publish date:
Monday, August 30, 2010
Find a Doctor
---
Looking for a doctor? Perform a quick search by name or browse by specialty.