Scoliosis Screening Scheduled for Lufkin Middle School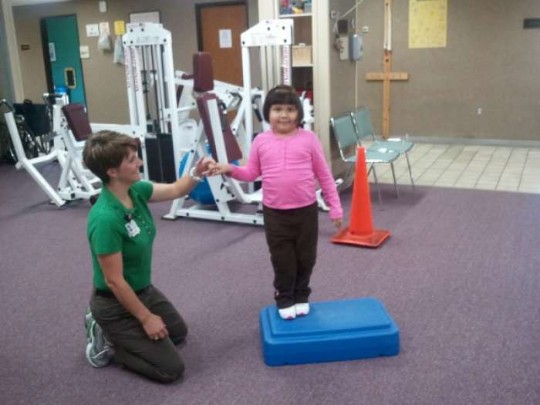 Is your child at risk of developing scoliosis?  Memorial Health System of East Texas' Outpatient Therapy Center – Wilson McKewen Rehabilitation,  can help answer that question as its staff teams up with the Lufkin Middle School to screen all sixth grade students for this debilitating disease.  
Wednesday, March 23, 2010
LufkinMiddle SchoolAuditorium
12:30 p.m.
Scoliosis is a progressive condition that can continue to progress even after skeletal maturity.  Millions of scoliosis sufferers are routinely misinformed about the accelerating nature of their spinal curvature progression.
According to the International Scoliosis Society, one in nine females and a smaller percentage of males have some sign of scoliosis.  Approximately 4% of the general population is affected.  While the average patient is between 10-15 years of age, many adults suffer from this disease as well.
Publish date:
Tuesday, March 15, 2011
Find a Doctor
---
Looking for a doctor? Perform a quick search by name or browse by specialty.