Volunteers Recognized for Service; New Officers Installed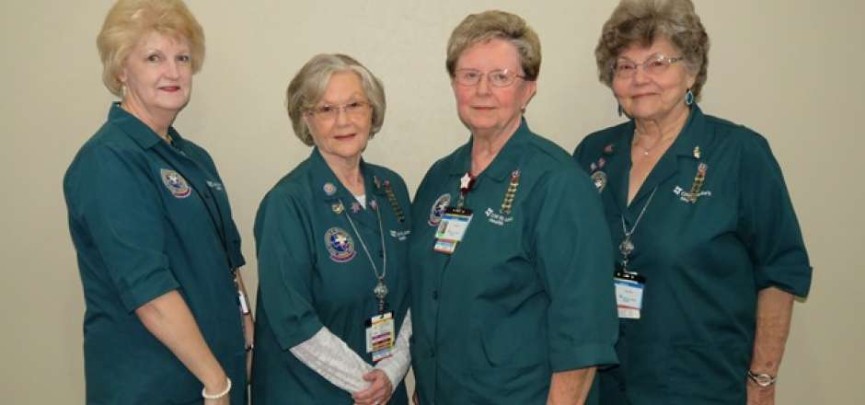 On March 23, St. Luke's Health Memorial Volunteer Auxiliary recognized several of its members who have dedicated thousands of hours in service to the hospital staff and guests. Whether it is popping popcorn for academic scholarships, answering phones or helping family members in hospital waiting rooms, the Memorial Volunteers are a critical component to the hospital's success.
Publish date:
Tuesday, March 28, 2017
Find a Doctor
---
Looking for a doctor? Perform a quick search by name or browse by specialty.