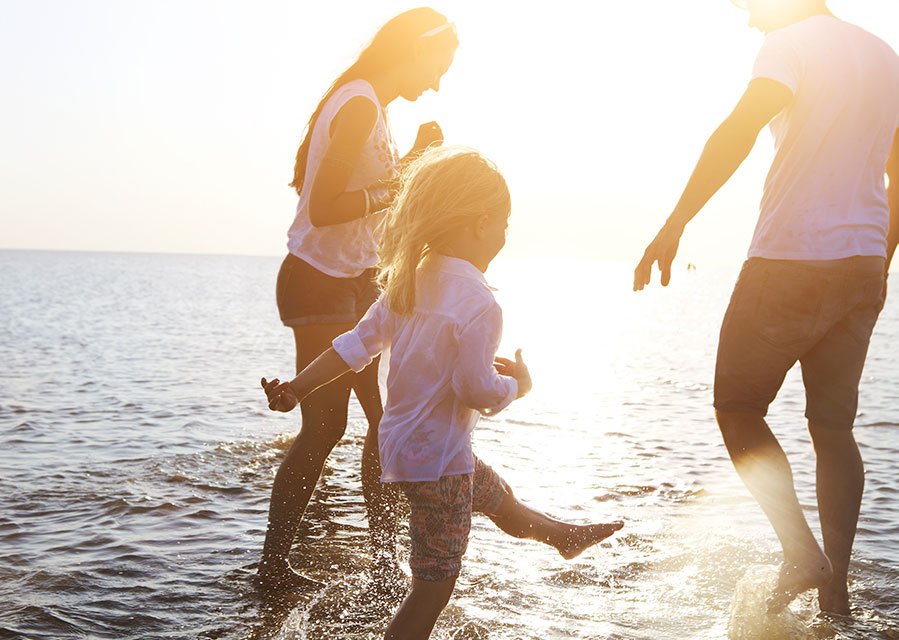 10 Spring Break Safety Tips
Before your trip to the beach, lake, or pool, make sure everyone has participated in formal swimming lessons and adults have taken a recent CPR course. Refresh your knowledge of important spring break safety precautions using this helpful infographic!

Find a Doctor
---
Looking for a doctor? Perform a quick search by name or browse by specialty.