The Guide to Disinfecting Common Surfaces
This blog was posted on April 6th. Because the situation surrounding COVID-19 is constantly evolving, some information may not be up to date. Stay informed by following information from your local officials and by visiting the CDC website.
Right now, you're probably taking every precaution you can think of: staying home, leaving six feet of distance between you and other people, and washing your hands often. But do you know how to keep outside germs from entering your home when you bring in packages or other items that might harbor viruses and bacteria from the outside world? While the risk of becoming infected with COVID-19 from a surface is low, here are some precautions you should take.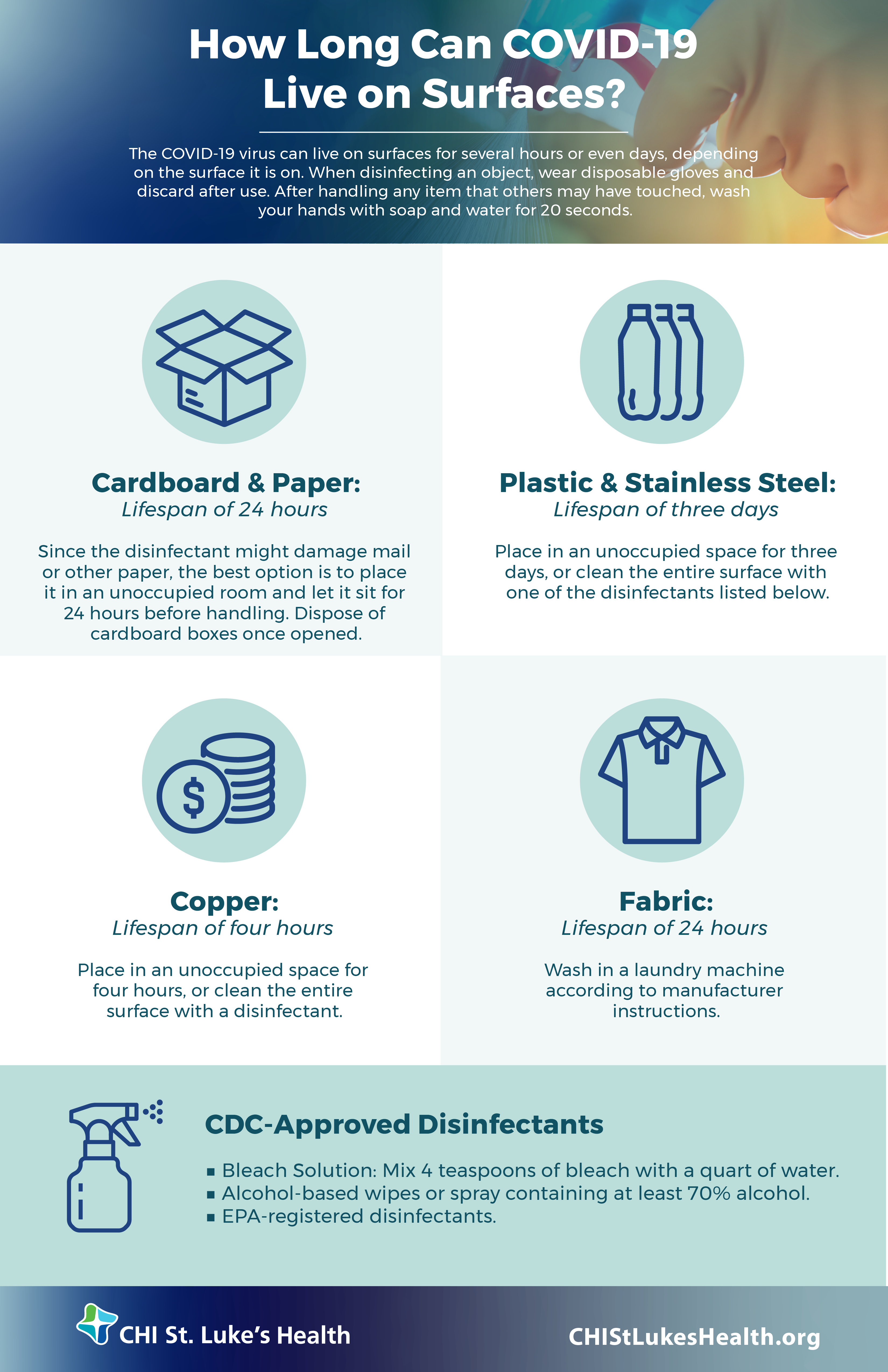 Find a Doctor
---
Looking for a doctor? Perform a quick search by name or browse by specialty.