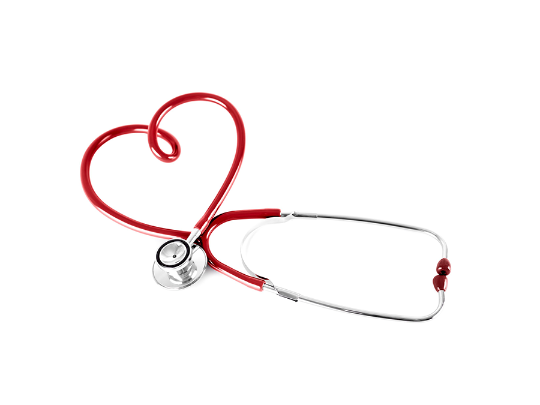 Healthy Hearts by the Numbers
Monitoring and maintaining healthy cholesterol levels can help reduce your risk of heart disease and stroke. The American Heart Association recommends that individuals get their cholesterol levels tested every four to six years after their 20th birthday. These tests measure your LDL cholesterol, HDL cholesterol, and Triglyceride levels, but what do these numbers really mean? Use our guide below to better understand what makes up a healthy cholesterol level.  

Find a Doctor
---
Looking for a doctor? Perform a quick search by name or browse by specialty.