How the Heart Pumps Blood
Your heart is the control center of your circulatory plumbing and electrical systems. Discover how your heart pumps blood throughout your body. Take care of your heart by scheduling regular appointments with your healthcare provider.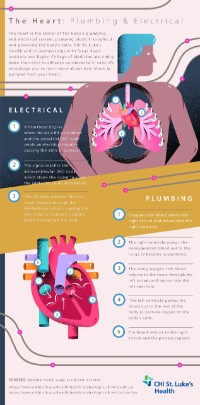 Find a Doctor
---
Looking for a doctor? Perform a quick search by name or browse by specialty.