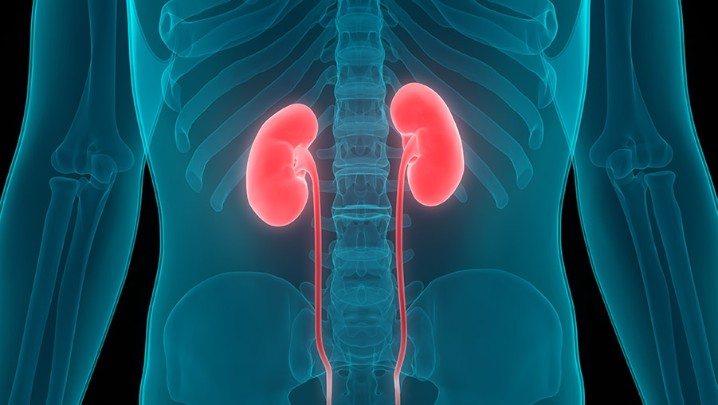 Kidney Disease Symptom Stoplight
When should you seek treatment for kidney disease complications? If you have chronic kidney disease, use our Symptom Stoplight to know what symptoms need treatment immediately and when you need to notify your doctor. Take control of your health and locate your nearest St. Luke's Health emergency services provider so you know where to go when minutes matter.
When to Seek Care for Kidney Disease
Download, pin, or print our infographic below to keep as a handy reminder of symptoms that call for medical attention.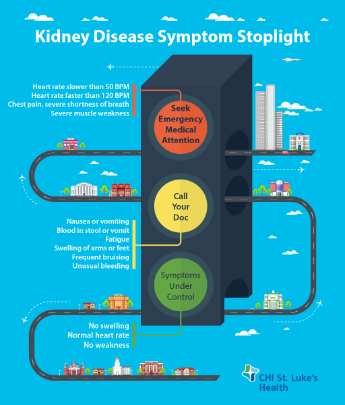 Find a Doctor
---
Looking for a doctor? Perform a quick search by name or browse by specialty.