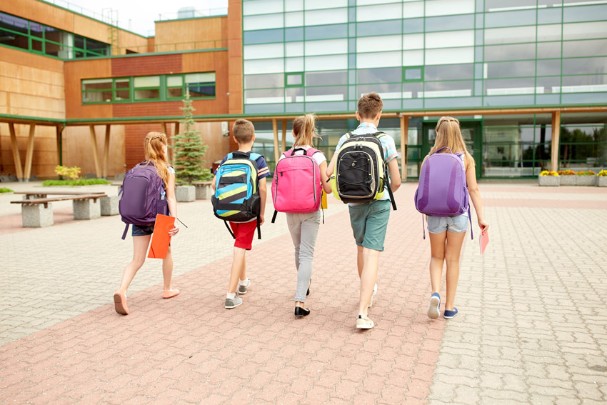 Plan For It: Back-to-School Safety
School is just around the corner! Is your child prepared? Check all of these items off your list before the first bell rings. For your convenience, St. Luke's Health emergency rooms are located throughout the Greater Houston area.
Find a Doctor
---
Looking for a doctor? Perform a quick search by name or browse by specialty.