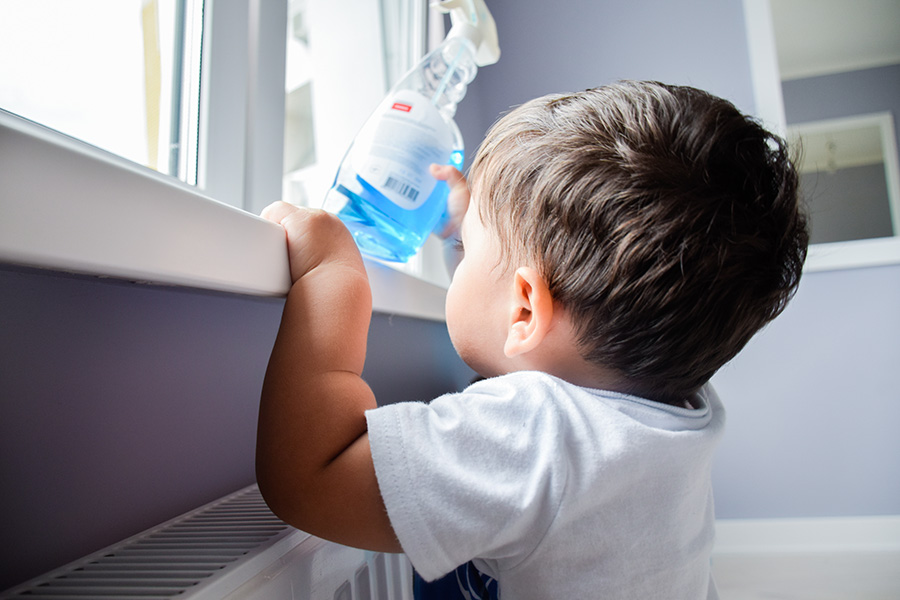 Plan for It: Home Poison Prevention Checklist
St. Luke's Health emergency departments encourage you to perform a safety check throughout your home on a regular basis. Poisoning is the leading cause of accidental death in the United States, and over half of all poisonings occur in children younger than 6 years of age. Check off these ten important reminders to prevent accidental poisonings.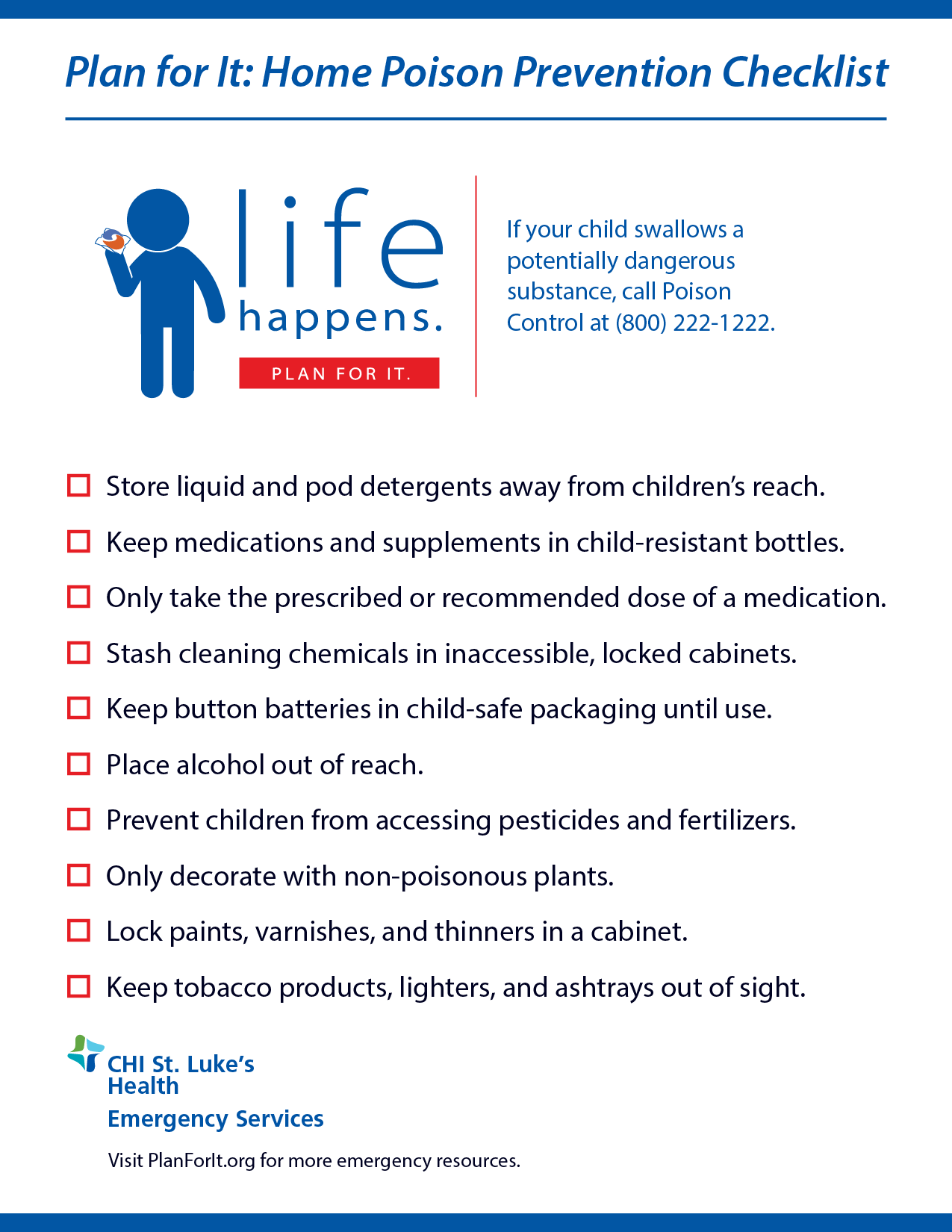 Find a Doctor
---
Looking for a doctor? Perform a quick search by name or browse by specialty.