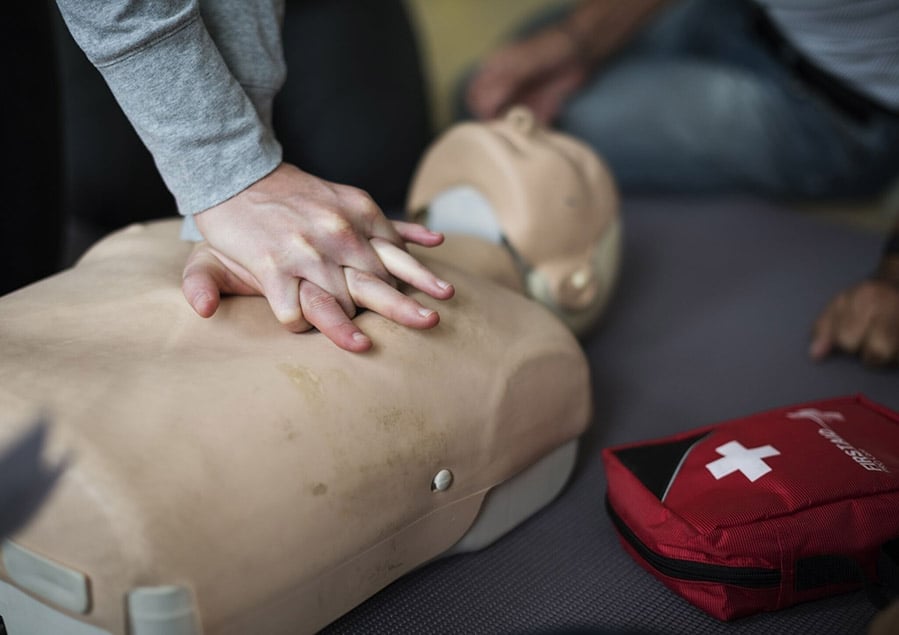 Plan for It: How to Perform CPR
If someone collapses in front of you, how would you respond? Being prepared allows you to take charge of the situation and potentially save a life. If you have not been professionally trained in CPR, or are a little rusty, hands-only CPR without rescue breaths is the way to go. Follow this guide to learn about hands-only CPR for teens and adults. Remember to always call 911 in a life-threatening emergency and follow the dispatcher's directions.
How to Perform Hands-Only CPR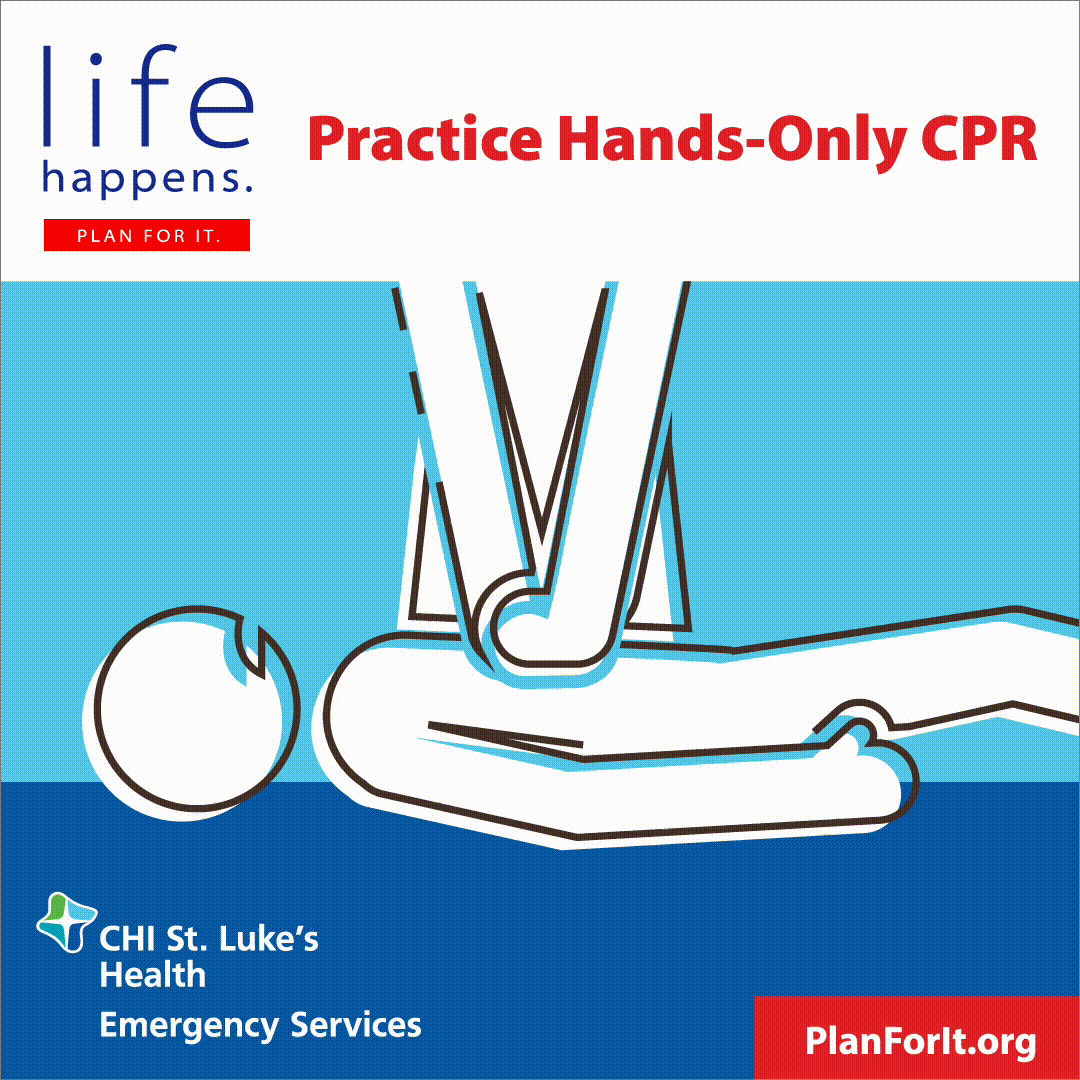 Find a Doctor
---
Looking for a doctor? Perform a quick search by name or browse by specialty.