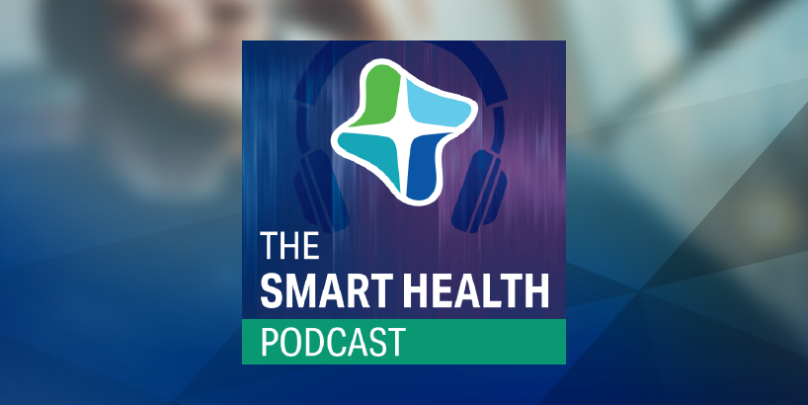 The Smart Health Podcast | COVID-19: Dr. Syed Raza
In a special episode of the Smart Health Podcast, Kevin Keys sits down with Dr. Syed Raza, vice president of medical operations at The Woodlands Hospital, to discuss everything you need to know about COVID-19. Highlights include how likely you are to contract the virus, what the future may hold, and what you can do to help flatten the curve. Plus, Dr. Raza shares his four key takeaways. Give it a listen below, follow @syedrazamd on Twitter, and don't forget to subscribe to our podcast!
Find a Doctor
---
Looking for a doctor? Perform a quick search by name or browse by specialty.