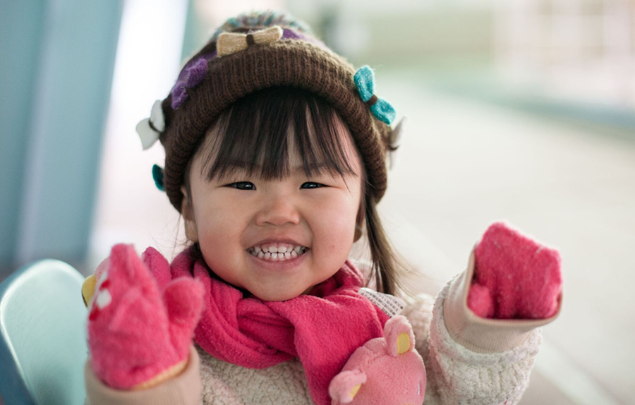 Staying Healthy During Cold & Flu Season
The season of giving is upon us, but we aren't only referring to the holidays. It is also the highly contagious cold and flu season. According to the U.S. Centers for Disease Control and Prevention, the flu usually peaks between December and February. Focus on spreading joy rather than germs; discover the difference in symptoms of the cold and flu and how you can prevent getting sick this winter.
Cold and Flu Symptoms 
Cold and flu are contagious viruses that cannot be treated with antibiotics. Usually the common cold is less serious than influenza. Learn the symptoms to distinguish between the two.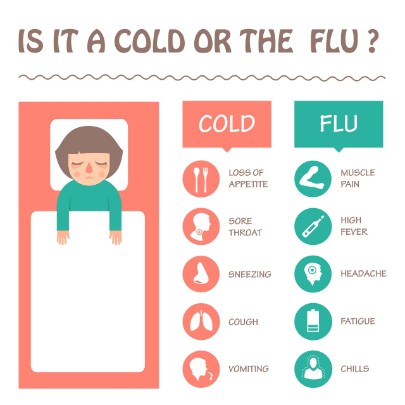 Symptoms of a cold include:
Runny or stuffy nose
Sore throat
Sneezing
Low fever
Mild cough
Watery eyes
Aches
Headache
Mild fatigue
Chills
Yellow or green discharge from the nose 
Symptoms of the flu include:
High fever
Headache
Cough
Severe aches
Runny or stuffy nose
Fatigue
Sore throat (sometimes) 
Preventing Illness
The first and most important defense against the flu is getting this year's vaccine. Visit a flu vaccination provider to receive a flu shot or nasal-spray vaccine. Learn the facts about flu shots, and find out how important it is for you to get one. 
The next prevention steps include ways to stop the virus before it enters your body. Follow these tips to decrease your chances of getting sick.
Wash your hands often, especially before eating.
Wash your hands with warm water and soap for at least 20 seconds.
Avoid touching your face.
Disinfect surfaces that are often touched, like doorknobs, phones, and light switches.
Increase the humidity level in your home.
Get plenty of sleep, fluids, and nutrients.
Since the viruses spread through the air and by contact, it is difficult to completely prevent them from entering your body. People can even spread the flu to others before they experience the first symptoms themselves. This is why receiving the immunization is important.
All of us at Baylor St. Luke's Medical Group The Woodlands wish you a safe and healthy winter!
Sources: St. Luke's Knowledge Base 
Find a Doctor
---
Looking for a doctor? Perform a quick search by name or browse by specialty.