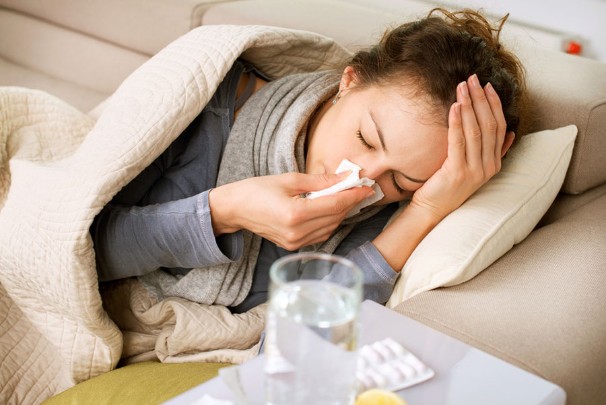 Where Should You Go to Treat Your Symptoms
Know when to use urgent or primary care services and when to go to an emergency room based on your symptoms. If you believe you have a life-threatening emergency, please call 911. You can request the ambulance take you to a St. Luke's Health emergency room.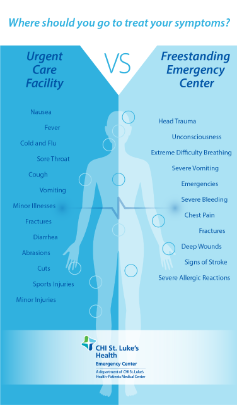 Find a Doctor
---
Looking for a doctor? Perform a quick search by name or browse by specialty.