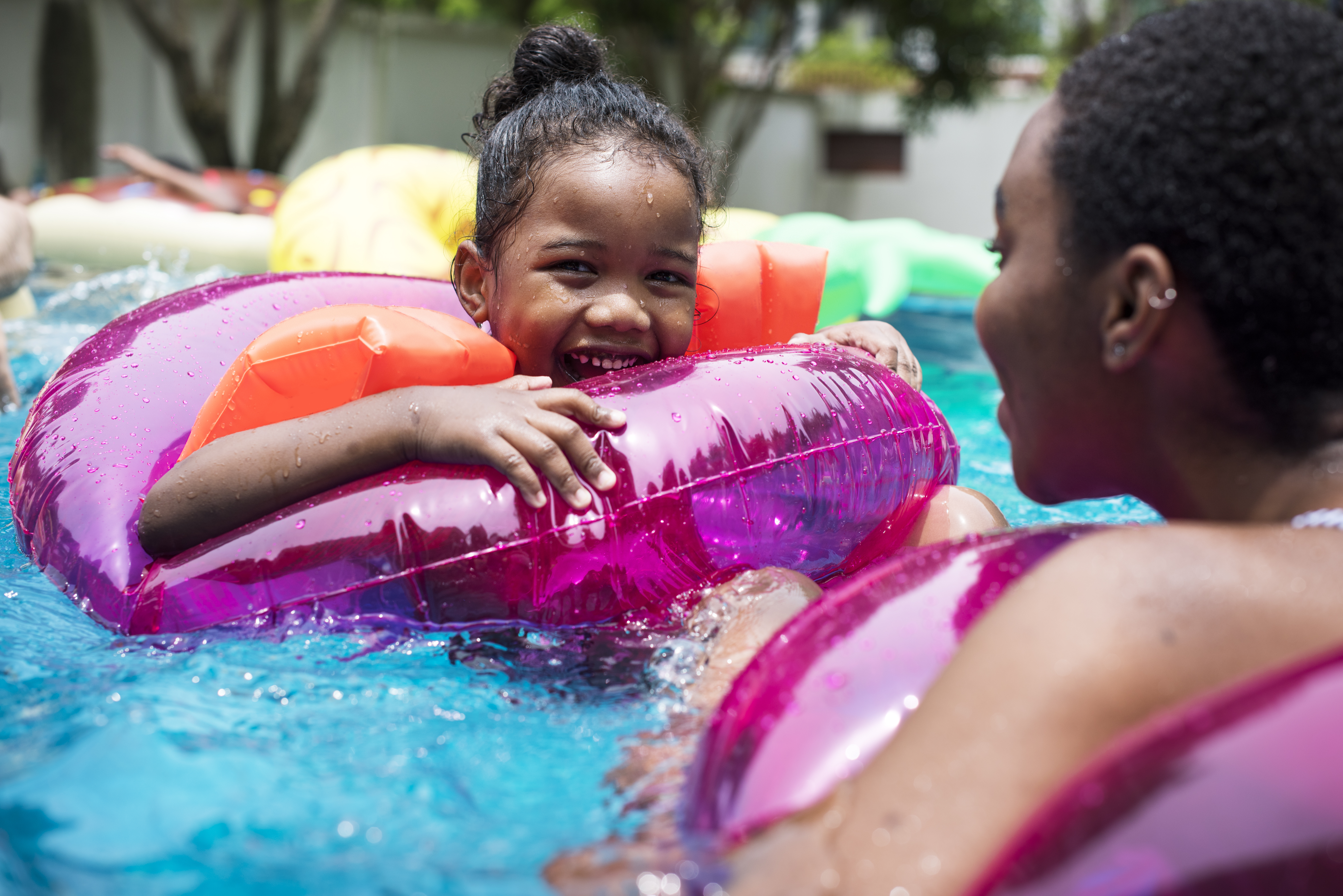 5 Ways to Prevent Sickness From Swimming Pools
As summer drifts on, one of the most fun ways to escape the heat is by making a splash. You know to protect you and your family's skin from the sun and keep a vigilant eye on children in the pool to avoid any scary situations, but do you know how to stay healthy and free from waterborne illnesses? These diseases can put a damper on summer fun, but a little extra vigilance can help your family enjoy carefree days at the pool.
What Is a Recreational Waterborne Illness?
While pools are a fun way to cool off on a hot summer day, they can also harbor some not-so-fun germs. If swimmers ingest this water or breathe in mist from the pool, they can develop a waterborne illness. While pool maintenance chemicals such as chlorine neutralize most unwanted items, some parasites, such as cryptosporidium, are resistant to chlorine.
Other germs can live in a slime called biofilm, which protects them from disinfectants. Exposure to chloramines, chemicals resulting from the combination of chlorine with items such as skin cells or urine, can also cause illness.
Different types of germs and chemical exposures result in various symptoms. Some of the most common are:
Diarrhea
Rashes
Respiratory Infection
Eye Irritation
Lung Irritation
Can You Prevent Waterborne Illnesses?
While you can never be absolutely sure about what's in the water you're swimming in, there are some steps you can take to reduce your family's risk of developing a recreational waterborne illness.
 If you or your child has diarrhea or an open wound, stay out of the pool. If you suspect a swimmer in a public pool might have one of these conditions, find another fun activity for the day.
 If you own the pool, use test strips to check whether the chemical levels are correct before allowing people in the pool.
 Avoid pools with an overwhelming chlorine smell, as this scent is often due to the presence of chloramines in the air.
 Shower before hopping in the pool. Getting clean can keep dirt, urine, and fecal matter out of the water.
 Schedule bathroom breaks for the entire family. Try to plan one per hour.
Find a Doctor
---
Looking for a doctor? Perform a quick search by name or browse by specialty.