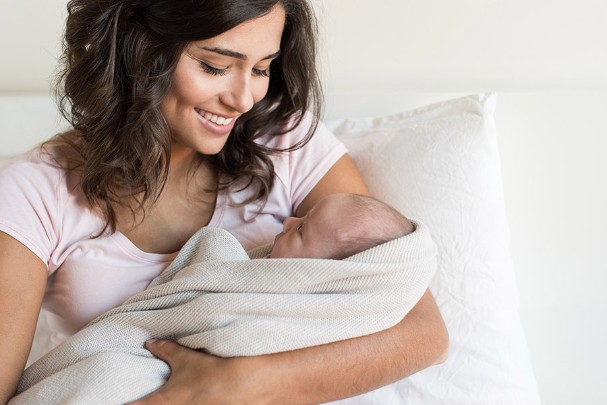 Body After Baby: What to Expect
For soon-to-be mothers, knowing what your body can anticipate after your baby's arrival can help you prepare for the physical changes to come. From sore nipples and breasts to vaginal and abdominal pain, your body will need time to adjust and heal from childbirth. Here's what to expect for your post-birth body.
Normal Body Changes After Childbirth
Every woman's recovery from birth will be different based on her delivery experience and health. Here are some common issues women face in the days and weeks following delivery.
Abdominal pain
Contractions
Constipation
Hemorrhoids
Urination problems
Hormonal shifts
Sore nipples and breasts
Healing around stitches
Fluid retention (known as postpartum edema)
Gradual weight loss
Perineum pain
Vaginal soreness
Vaginal discharge
Find a Doctor
---
Looking for a doctor? Perform a quick search by name or browse by specialty.