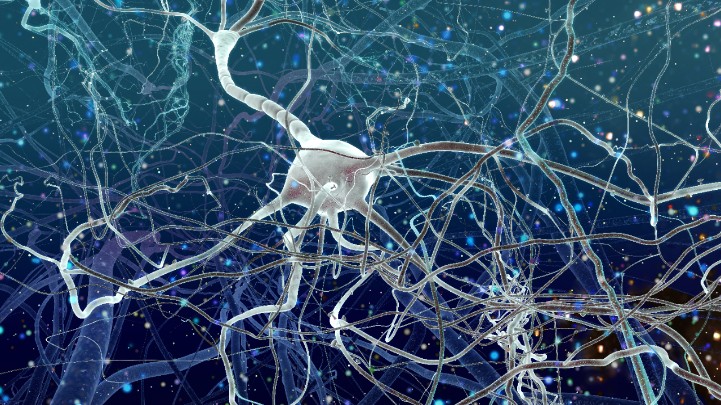 Brain Power: Deep Brain Stimulation
Parkinson's disease can be a debilitating condition. The trembling associated with Parkinson's and other movement disorders can turn daily activities into difficult tasks. Fortunately, there is a treatment option that can significantly reduce trembling and other symptoms of Parkinson's disease.
Deep brain stimulation (DBS) involves a high frequency stimulation of targeted sections of the brain. By sending electrical pulses to the area of the brain associated with Parkinson's and other movement disorders, the symptoms can be better controlled. As the most popular surgical treatment for movement disorders, DBS treatment begins with inserting electrodes into the brain and connecting them to an implantable pulse generator (IPG) in the chest. An IPG is similar to a pacemaker and can send pulses of custom, adjustable parameters to the electrodes in the brain. By placing a magnet over the chest area, the patient can control the IPG.
The Neuroscience Program at Baylor St. Luke's Medical Center is continually working to find better treatments for neurological conditions and is passionate about helping patients get back their lives. Visit a Baylor St. Luke's Medical Group neurologist to see if you are a candidate for deep brain stimulation.
Sources:
Baylor College of Medicine | Deep Brain Stimulation (DBS)
Find a Doctor
---
Looking for a doctor? Perform a quick search by name or browse by specialty.