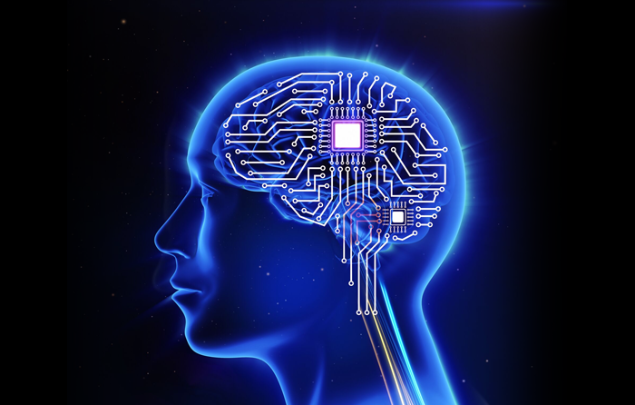 Building a Brain Computer
Dr. Daniel Yoshor, chief of neurosurgery service at St. Luke's Health–Baylor St. Luke's Medical Center, is leading the team of investigators who are researching the neurophysiology of human visual perception with the help of an NIH grant. The goal of this project, which is taking place locally in Houston at the St. Luke's ­Health–Baylor St. Luke's Medical Center, is to create a brain computer, which will help restore vision in blind patients.
The brain computer project aims to reverse blindness by using a cortical prosthetic to bypass the optic nerve and stimulate the brain directly. This project will help bring hope to patients who previously considered blindness irreversible.
Dr. Yoshor has been working on this project for several years, and while this won't impact patients immediately, the team at St. Luke's Health­­–Baylor St. Luke's Medical Center is making great strides with their work. 
Source: Baylor College of Medicine
Find a Doctor
---
Looking for a doctor? Perform a quick search by name or browse by specialty.