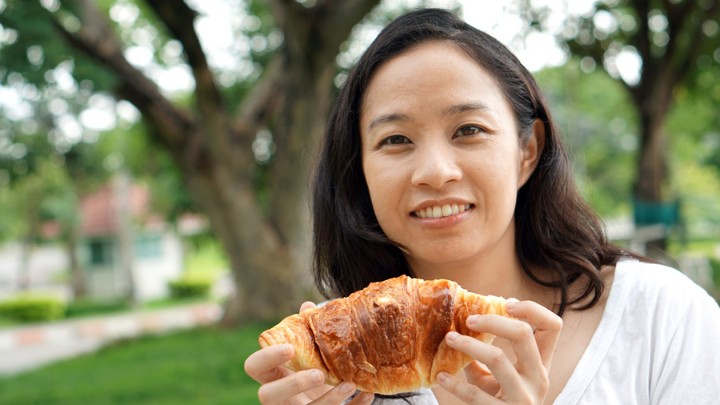 Getting Enough Whole Grains? You May Be Surprised
The popularity of whole grains has grown exponentially in the last several years, and supermarkets have started to carry more whole grain products than ever before. However, even with this rise in popularity, we are still not getting enough in our diets. Only 8 percent of Americans eat the minimum recommended amount per day.
How many whole grain servings do you need daily?
The recommended daily intake of whole grain food varies for each person depending on age, gender, and level of physical activity. Approximately half of the grains you consume should be whole grains. Experts have recommended eating 5 to 8 ounces of grains per day, 3 to 6 ounces of which should be whole grains. For reference, one ounce of grains is equivalent to one slice of bread or half a cup of cooked pasta or rice.
How can you identify whole grains from "fraud grains?"
Any food made from wheat, rice, oats, or another cereal is a grain product, but not all grains are whole grains. Whole grains contain the entire grain—the bran, germ, and endosperm.
When you see the word "whole" inserted at the beginning of the product, it doesn't necessarily mean it's a whole grain product. Often, package labels will list the word "whole" or "multigrain" but contain very little whole grain. Be sure that you see "100% whole grain" on the package label to guarantee you're getting the real deal.
What foods are in the whole grain group?
Detecting 100-percent whole grains can be tricky and misleading. Here's a list of common whole grain items to consider adding to your diet:
Whole oats/oatmeal
Brown rice
Popcorn
Quinoa
Wild rice
Whole grain corn
Find a Doctor
---
Looking for a doctor? Perform a quick search by name or browse by specialty.