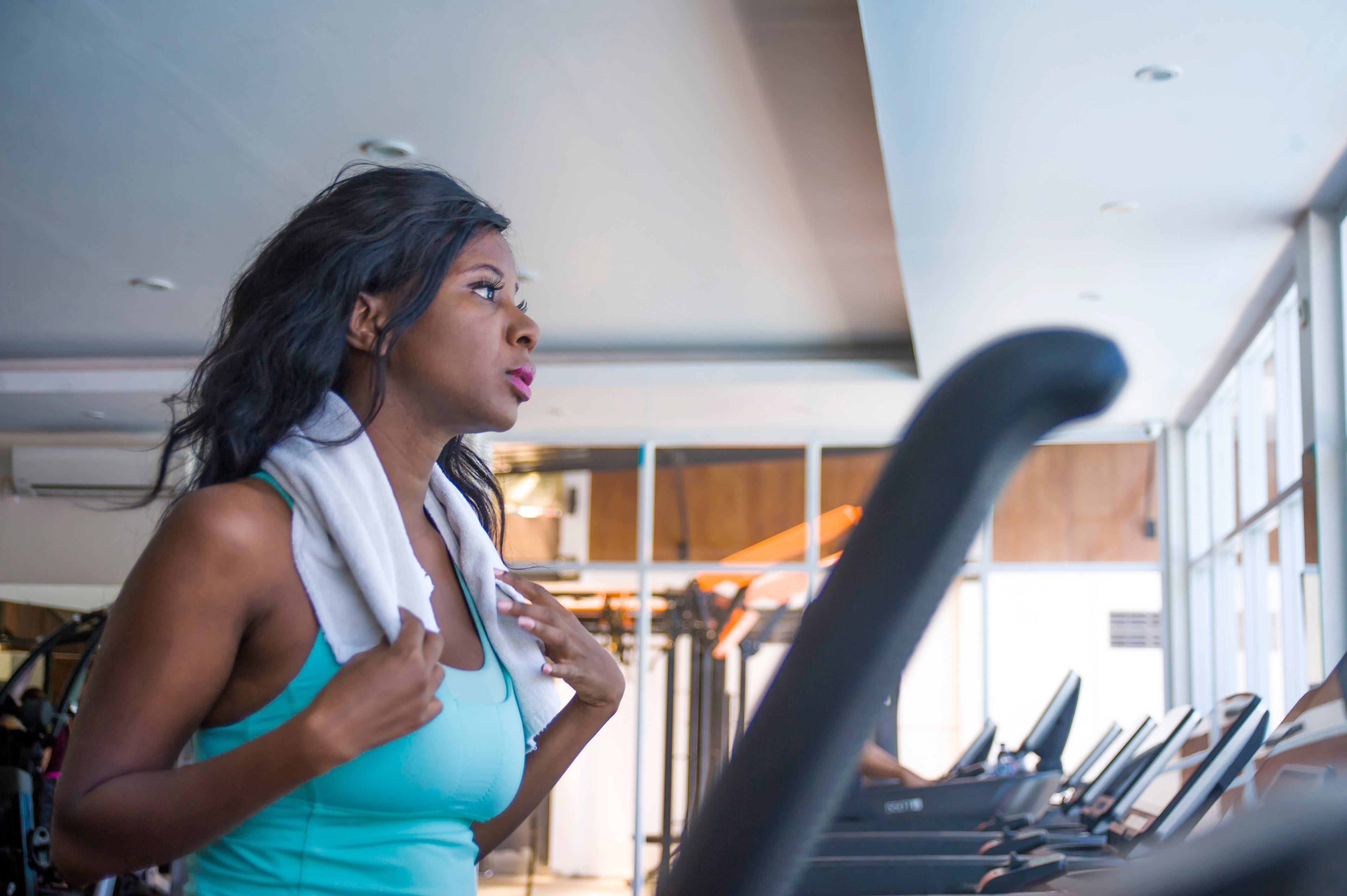 Healthy Solutions to Dangerous New Year's Resolutions
At the end of each year, people take stock of their lives, finding things they want to improve and resolving to fix them. It's a great tradition to keep because there's nothing more positive than vowing to make a productive change in your life. However, many people set unrealistic or unhealthy goals that can end with a trip to the ER. Consider one of these healthier alternatives to common resolutions to make this your best year yet.
Dangerous Resolution:
I will lose X pounds in X weeks.
Healthier Solution:
I will eat healthier and exercise more to achieve a healthier lifestyle.
Everyone loses weight differently, and some people might shed it faster than others. If you set a specific date to lose a certain amount of weight by, you risk not accomplishing it and feeling upset with yourself. To try and meet that goal, you might overexert yourself or starve yourself, both of which pose a significant danger to your health. Instead, opt to find a healthy balance in your life and stop stressing out over the number on the scale.
Dangerous Resolution:
I will exercise every day.
Healthier Solution:
I will exercise two to three times a week.
Your body needs time to repair itself after each workout. Pushing yourself too hard or too often can result in injuries, including torn cartilage, muscle strain, fractures, and aggravated joints. This recovery time is especially important to keep in mind if you're relatively new to the fitness world. Your body needs time to build muscle, so ease yourself in with gentle workouts that increase in intensity over time.
Dangerous Resolution:
I will lose weight with a fad diet.
Healthier Solution:
I'm going to achieve a healthier lifestyle with a more balanced diet.
Many fad diets rely on you removing one or more food groups from your diet, which can leave you lacking in vital nutrients. Instead of avoiding an entire portion of the food pyramid, remove one or two food items from your diet that you know are bad for you, such as processed foods or sodas. You should also resolve to add more servings of healthy foods to your diet, such as eating two more portions of fruits and vegetables each day.
Be kind to your body and yourself as you work toward achieving your resolutions. Don't let one slip-up throw you off course, and start slow, so you don't burn yourself out by February. In the event of a severe injury, you can visit one of our many conveniently located St. Luke's Health community emergency centers, where you'll receive care that can help you get back on your feet.
 
Sources:
ABC News | New Year's Resolution: A Trip to the ER?
CNBC | New Year's resolutions hazardous to your health?
Everyday Health | 10 New Year's Resolutions That Are Bad for Your Health
Live Strong | 14 New Year's Resolutions That Are Bad Ideas
Find a Doctor
---
Looking for a doctor? Perform a quick search by name or browse by specialty.