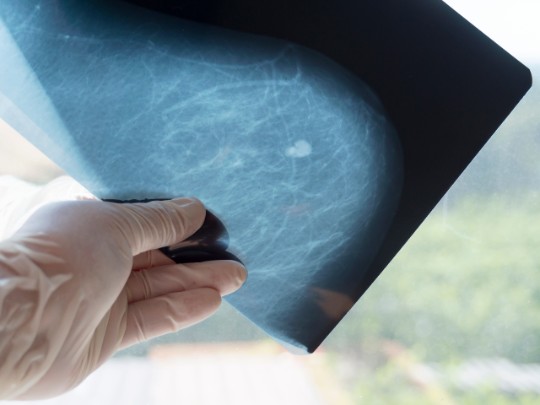 How This Technology Is Improving the Accuracy of Breast Cancer Surgery
If you're a woman over 40, chances are your doctor has probably advised you to begin getting annual mammograms. As these screenings have become the norm, doctors are now more likely to detect breast cancer in its earliest stages. However, these tumors tend to be smaller, and surgeons have a more difficult time identifying what to remove during surgery. Fortunately, new technology adopted by Baylor St. Luke's Medical Center seeks to change this.
Adopting the Sentimag Magnetic Localization System 
Baylor St. Luke's Medical Center surgical oncologists Dr. Alastair Thompson and Dr. Stacey Carter were the first breast surgeons in the southern U.S. to use the Sentimag Magnetic Localization System with both the Magseed technology and the newly FDA-approved Magtrace liquid tracer during a surgical treatment for invasive breast cancer. This system can improve the accuracy of surgery, increasing the likelihood that doctors will remove the tumor in one piece while preserving as much healthy tissue as possible. 
An Innovative Approach to Breast Cancer Localization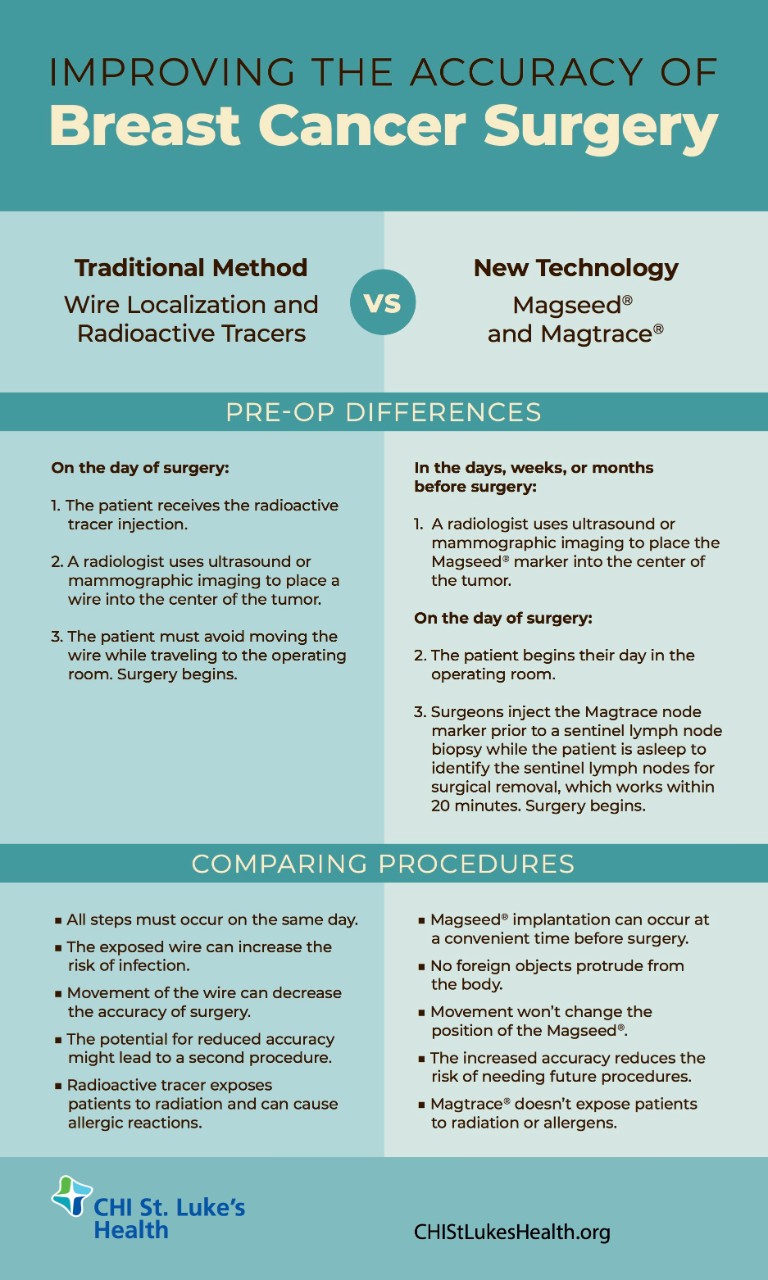 Find a Doctor
---
Looking for a doctor? Perform a quick search by name or browse by specialty.