Baylor St. Luke's Medical Center Among Best Hospitals
Baylor St. Luke's Medical Center has been recognized as a Best Hospital for 2022-23 by U.S. News & World Report, including second in Houston and third in Texas. These rankings are based on critical health elements, such as patient survival and safety, hospital reputation, and care-related factors.
Nationally Ranked in 6 Adult Specialties
High Performing in 1 Adult Specialties
Baylor St. Luke's Medical Center nearly ranked among the top 50 hospitals in the nation in the following adult specialties.
Why Choose Baylor St. Luke's Medical Center?
History of Excellence

Baylor St. Luke's is home to some of the most important medical achievements in history. In addition to reaching remarkable milestones, our hospital has received numerous distinctions reflective of our team's dedication to your health.

Health Care With a Calling

Adhering to Christian ideals, we are called to serve our community and provide comprehensive care for the whole person—mind, body, and spirit. As we serve our patients with compassionate care, we engage in initiatives that exemplify our beliefs.
Learn more about our nationally recognized services:
About Baylor St. Luke's Medical Center
Baylor St. Luke's Medical Center is an 881-bed quaternary care academic medical center that is a joint venture between Baylor College of Medicine and St. Luke's Health. Located in the Texas Medical Center, the hospital is the home of the Texas Heart Institute, a cardiovascular research and education institution founded in 1962 by Denton A. Cooley, MD. The hospital was the first in Texas and the Southwest designated a Magnet Recognition Program hospital for Nursing Excellence by the American Nurses Credentialing Center, receiving the award five consecutive times. Baylor St. Luke's also has three community emergency centers offering adult and pediatric care for the Greater Houston area.
Find a Doctor
---
Looking for a doctor? Perform a quick search by name or browse by specialty.
Featured Updates
---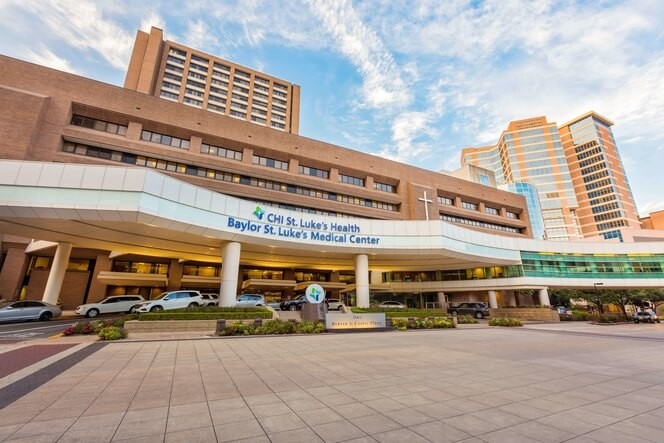 Two New Surgeons Join Expanding Transplant Program
Read More
---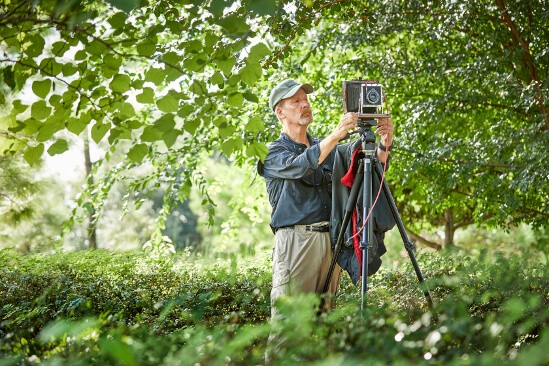 How a Heart Transplant Opened the Door for Mike Norton's Next Adventure
Read Mike's Full Story