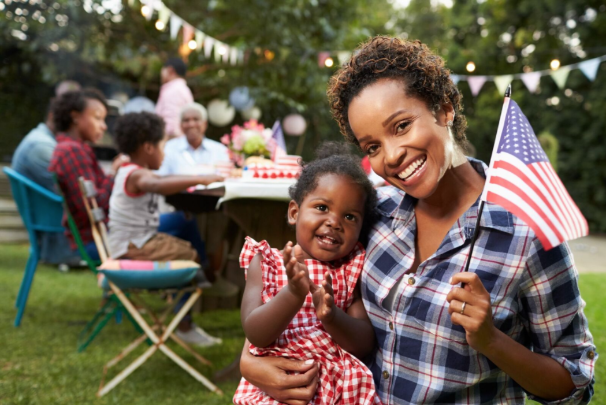 Safety First When It Comes to Fireworks
Firework injuries are most common for young children between the ages of 5 and 9, followed by those between 10 and 19. With the summer season in full swing, the Fourth of July can offer many fun activities for you and your family. But before diving into the celebrations, be sure everyone knows about firework safety.
How can you prevent firework injuries and enjoy the fun?
In preparation for Independence Day celebrations, consider these safety tips when participating in the firework fun:
Follow the rules. Be sure to obey all local laws regarding the use of fireworks and purchase your fireworks from a licensed vendor.
Always supervise your child. Children should not be allowed to light fireworks and always need supervision during firework activities.
Watch out for the sparklers. Sparklers are simple to use and fun for all ages, especially children, but don't forget to keep firecrackers outside and away from the face, clothing, and hair.
Use wide and open spaces. When using your fireworks, light them one at a time and always point toward a clear area, away from any buildings.
Don't forget about your furry friends. Keep your pets inside while popping fireworks. Pets have highly sensitive hearing and can be easily frightened by the noise of the fireworks, potentially leading to aggressive behavior.
Find a Doctor
---
Looking for a doctor? Perform a quick search by name or browse by specialty.